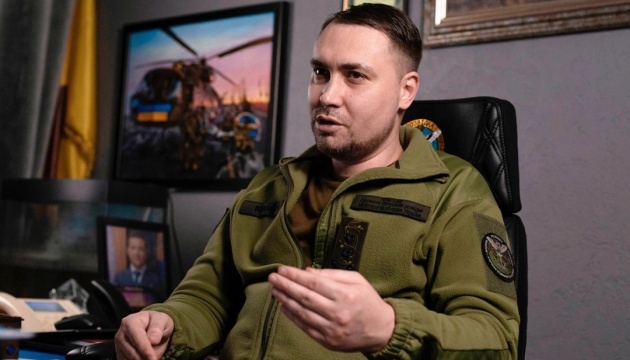 Budanov: Ukraine to face multi-year reintegration of territories after victory
After the victory, Ukraine will have to undergo a multi-year stage of reintegration of the temporarily occupied territories.
Chief of the Main Directorate of Intelligence of the Ministry of Defense of Ukraine Kyrylo Budanov said this in an interview with Dmytro Komarov's special project "Year. Behind the Scenes", Ukrinform reports.
"For me, victory is not the end of all these events. I will surprise you a little, but everything will not stop with a victory. We will face a rather difficult stage, it will be, I may say, a multi-year stage of the actual reintegration of our territories. Because we will get additional three million people who have been living under Russian propaganda for nine years, they already have a different perception of the world. It will not be as easy as it seems," Budanov said.
He added that the victory day will be clearly defined and then there will be hard work and a rather long period ahead.
"Second, we will have to seriously change the economy, rethink the vision of new alliances and unions that will be created. There will be a new security architecture in the world. It will concern not only us. This is a global issue. Therefore, there will be a lot of work," he added.
As reported, the Cabinet of Ministers approved the resolution "On preparation for actions to stabilize the situation in de-occupied territories of Donetsk and Luhansk regions and their reintegration".