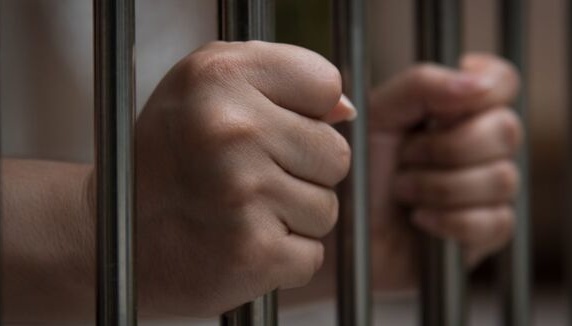 Russia forces POWs to tell their relatives that Ukraine refuses to release them – Coordination Headquarters
The Russian invaders force the captured service members to call their relatives and say that Ukraine refuses to release them.
As the Coordination Headquarters for the Treatment of Prisoners of War posted on Telegram, a meeting was held at the Coordination Headquarters with the association of families of the National Guard members who defended the Chornobyl Nuclear Power Plant (Military Unit No.3041). The representatives of the Coordination Headquarters, the National Guard, and the National Police answered relatives' questions.
The Headquarters representative assured those present that the defenders who returned from captivity were interviewed, the facts of abuse and torture were recorded. The information was documented to prepare indictments. At the same time, the International Committee of the Red Cross, on its own initiative, takes interviews with defenders who agree to provide information.
It was also discussed whether the transfer of prisoners from one place of detention to another affects the return from captivity.
"There are exchanges when we return many men whose whereabouts we did not know. Location data is not a decisive factor for release. The enemy provokes relatives, forcing prisoners to call and say that the Russian side offers them for exchange, and Ukraine does not want to take them. This is outright manipulation. Negotiations for the release of the defenders of the Chornobyl Nuclear Power Plant, like all our other men and women, do not stop. We are ready to return everyone back when the aggressor country agrees to it," the representative of the Headquarters emphasized.
The meeting was attended by several National Guard members from Military Unit No. 3041 who were freed.
"I was told in a pre-trial detention center that I as an officer would face 15 years in prison for treason in my homeland. They tell us to get a Russian passport. Everyone is under psychological pressure. Russian citizenship is offered to almost everyone," one of the released defenders said.
As reported, Russia has increased the number of confirmed facts of the capture of Ukrainian soldiers through the ICRC.