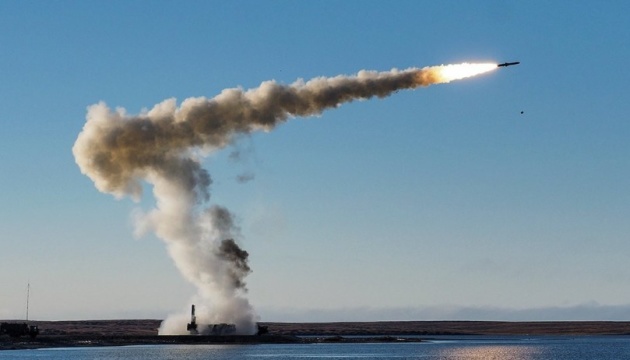 Missile attack on Kyiv: Klitschko reports three casualties
Three people were injured as a result of a Russian missile attack targeting Kyiv's Solomyansky district overnight Tuesday.
That's according to Kyiv Mayor Vitaliy Klitschko, who broke the news on Telegram, Ukrinform reports.
"According to tentative reports, three people were injured in the Solomyansky district. In the Obolonsky district, where the debris fell, no one was hurt," Kyiv mayor noted.
Also, several cars caught fire in Kyiv, struck by Russian missile fragments.
Photo: Flickr