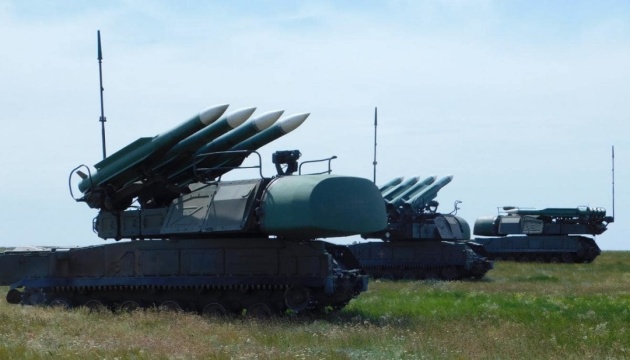 Ukraine's air defenses downed all enemy drones moving towards Kyiv
Ukraine's air defense forces destroyed all enemy drones launched at Kyiv overnight.
The Kyiv City Military Administration announced this on Telegram, Ukrinform reports.
"The seventh air attack on the capital since the beginning of May! According to preliminary information, before midnight, the rashists launched reconnaissance drones towards the capital. Most likely - to identify the positions of our air defenses," Serhii Popko, the head of the city military administration, said.
According to him, all drones moving towards Kyiv were destroyed in the airspace around the capital.
According to him, at night there was also another air alert due to the launch of presumably cruise missiles from Russian strategic bombers from the Caspian direction.
No such cruise missiles were detected in the airspace around the capital, Popko emphasized.
As reported, last night air alerts were announced throughout the whole territory of Ukraine.
Photo: Ministry of Defense