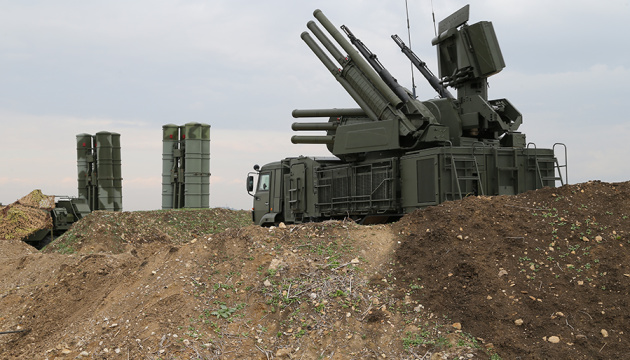 AFU destroy Russian Pantsir-S1 in Bakhmut sector
In the Bakhmut sector, soldiers of the Armed Forces of Ukraine destroyed a Russian Pantsir-S1 anti-aircraft system.
This was reported by the 45th separate artillery brigade of the Armed Forces of Ukraine on Facebook, according to Ukrinform.
"Minus Pantsir-S1. The Bakhmut direction. Air reconnaissance of the 45 separate artillery brigade detected Pantsir-S1, in cooperation with a missile unit and air reconnaissance of the 132 separate reconnaissance battalion, the system was turned into scrap metal," the report says.
As reported by Ukrinform, air defense forces of the Air Command South destroyed a Russian Orlan-10 reconnaissance UAV over Kherson region.
Photo is illustrative, Wikipedia