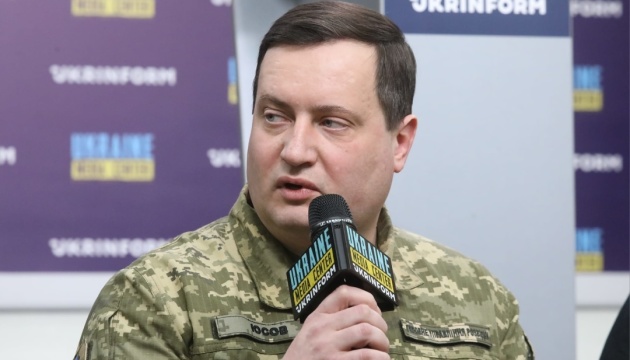 Russia's Kinzhal, Kalibr missile stocks critically low – Ukrainian intel
Russia's Kinzhal and Kalibr missile stocks are critically low at the moment.
The relevant statement was made by Andrii Yusov, the representative of the Main Intelligence Directorate at the Ukrainian Defense Ministry, during a nationwide telethon, an Ukrinform correspondent reports.
"They have a large number of certain missile weapons, especially S-300, which threatens the frontline areas, but the stocks of high-precision Kinzhal and Kalibr missiles are critically low," Yusov told.
In his words, due to sanctions, Russia is unable to produce high-precision weapons rapidly, although there are still "certain production volumes."
"We can speak of dozens of missiles per month. Even if they make pauses [in between attacks – Ed.] for months, they still won't be able to cover what they have spent on the war in Ukraine, what has been mindlessly burnt – the missile potential that has been accumulating for years," Yusov noted.
A reminder that seventeen Russian warships are remaining on combat duty in the Black Sea, including three missile carriers with a total volley of up to 24 Kalibr-type cruise missiles.