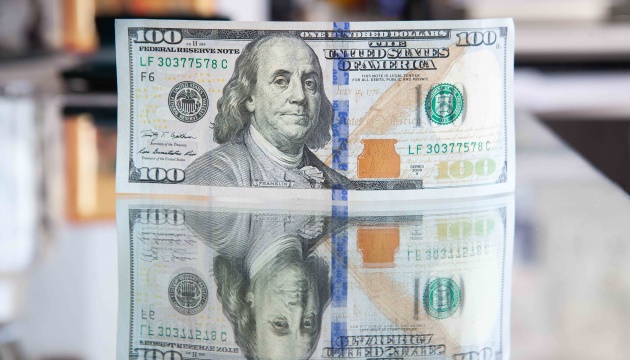 United States announces new $1.2B security assistance package to Ukraine
The United States has announced a new security assistance package to Ukraine valued at $1.2 billion.
"Today, the Department of Defense (DoD) announced a new security assistance package to reaffirm the steadfast U.S. support for Ukraine, including to bolster its air defenses and sustain its artillery ammunition needs. This package, which totals up to $1.2 billion, is being provided under the Ukraine Security Assistance Initiative (USAI)," reads the release posted on the DoD website.
The capabilities in this package include: additional air defense systems and munitions; equipment to integrate Western air defense launchers, missiles, and radars with Ukraine's air defense systems; ammunition for counter-Unmanned Aerial Systems; 155mm artillery rounds; commercial satellite imagery services; support for training, maintenance, and sustainment activities.
"The United States will continue to work with its Allies and partners to provide Ukraine with capabilities to meet its immediate battlefield needs and longer-term security assistance requirements," the release says.
This is already the second aid package in a week. Last Wednesday, the Biden administration announced the security assistance package valued at up to $300 million.
The package included HIMARS ammunition, additional artillery and mortar rounds, antiarmor capabilities, heavy transport equipment and spare parts for field equipment.