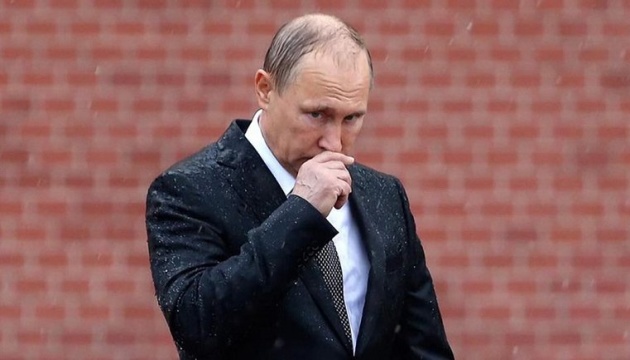 Putin wants to use May 9 parade to show influence in Asia - ISW
Russian President Vladimir Putin is attempting to use the Moscow Victory Day parade to show Russia's continued influence in Central Asia.
The Institute for the Study of War (ISW) said this in a new report, according to Ukrinform.
According to the report, Kazakh President Kassym-Jomart Tokayev, Kyrgyz President Sadyr Japarov, Uzbek President Shavkat Mirziyoyev, and Tajik President Emomali Rakhmon are reportedly attending the Victory Day parade in Moscow on May 9. Belarusian President Alexander Lukashenko and Armenian President Nikol Pashinyan reportedly also flew to Moscow to attend the Victory Day parade.
No foreign leader attended Moscow Victory Day in 2022, and Kazakhstan, Kyrgyzstan, and Uzbekistan did not hold Victory Day parades in 2022 with some citing health risks from the coronavirus pandemic, ISW analysts said.
"The late announcement of Central Asian leaders' attendance likely indicates their reticence to show direct and public support of the [Russian] war [against Ukraine] despite Kremlin efforts to project power," ISW experts said.