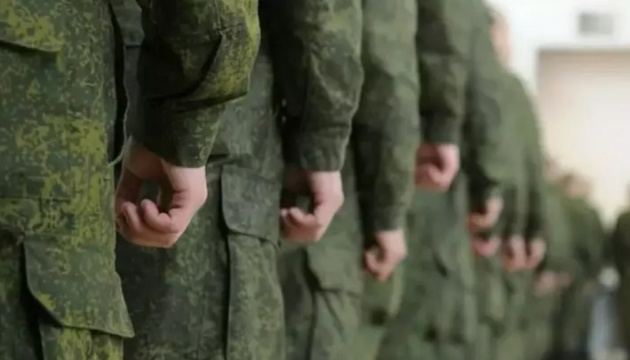 Invaders start mobilizing public sector employees in Mariupol
In the temporarily occupied Mariupol, the invaders began to order male public sector employees to pass a military medical commission for the purpose of mobilization.
"The mobilization in Mariupol has begun. A military enlistment office has already sent the first group of male public sector employees to pass military medical commission," Petro Andriushchenko, adviser to Mariupol mayor, posted on Telegram.
He noted that all those men already received Russian passports.
As reported, Mariupol suffered one of the biggest humanitarian disasters caused by Russia's aggression. The city was almost 90% destroyed as a result of enemy shelling. Residential buildings, hospitals, schools, kindergartens, etc. were damaged and destroyed.
Currently, more than 100,000 people remain in the city. The invaders are pressuring the citizens of Mariupol, especially public sector employees, to get Russian passports.