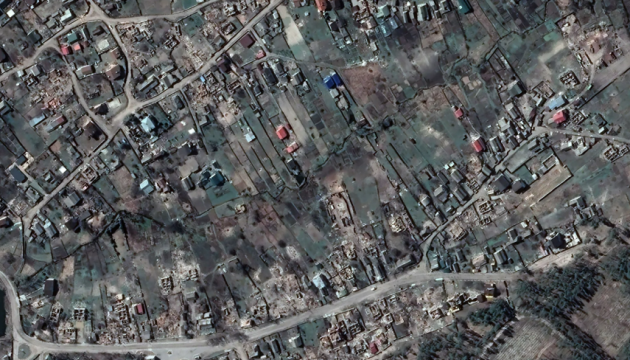 Google satellite images of Ukraine reveal aftermath of Russian invasion
Google has updated satellite images of Ukraine that show the destruction caused by Russia's full-scale invasion.
Ukrinform reports this with reference to Politico.
The publication gathered satellite pictures from a number of locations in Ukraine to show what they looked like before and after Russia invaded.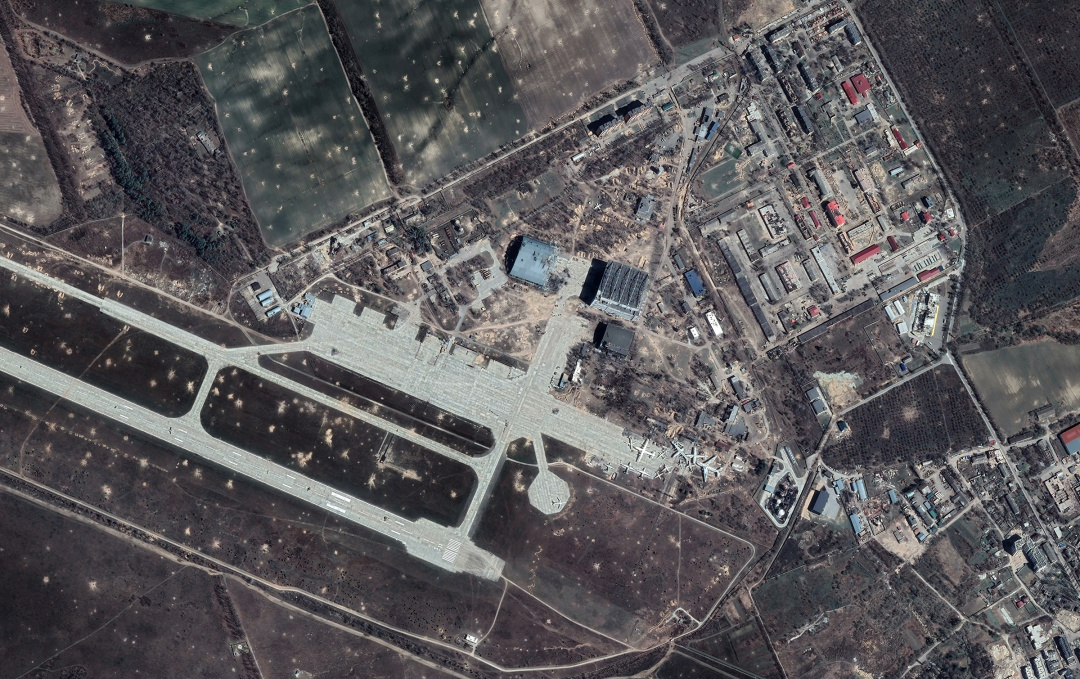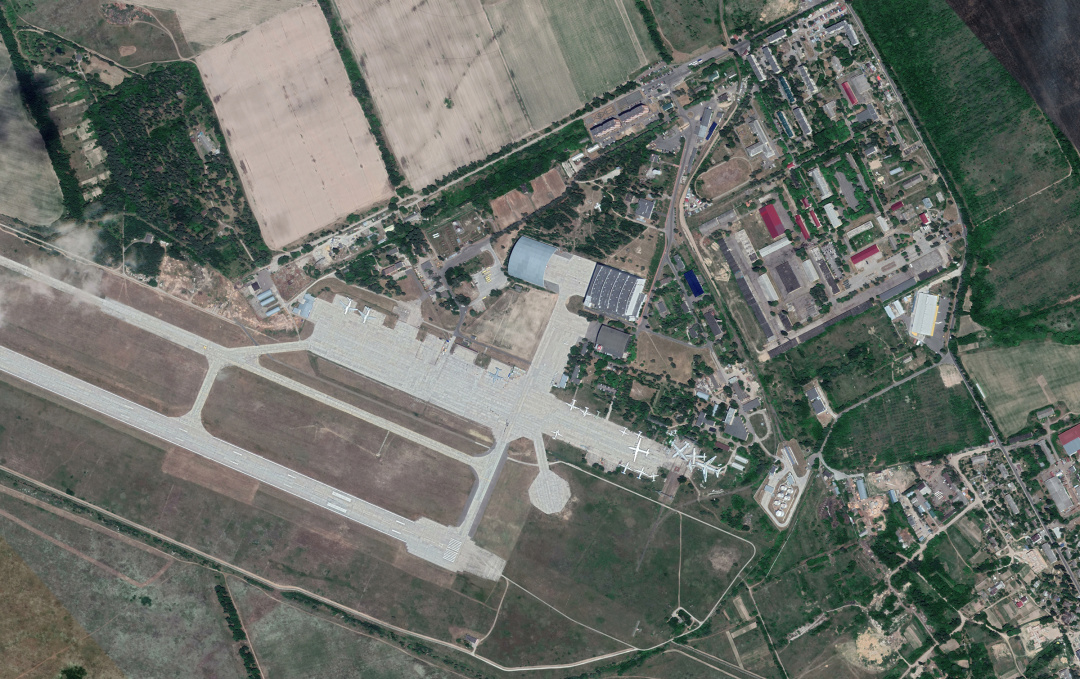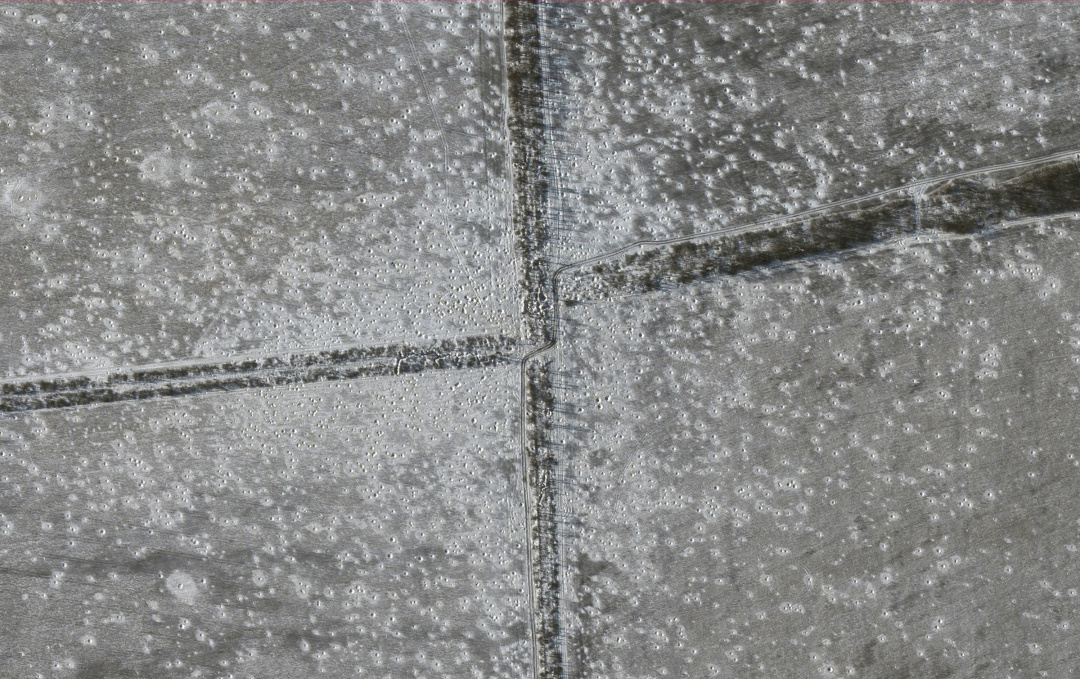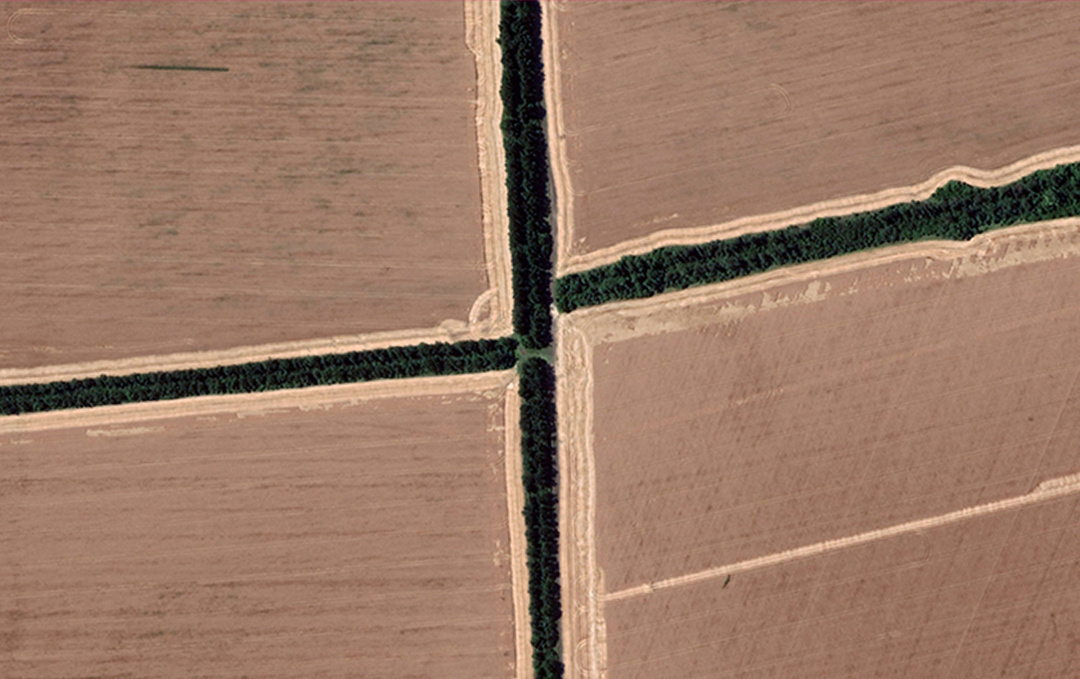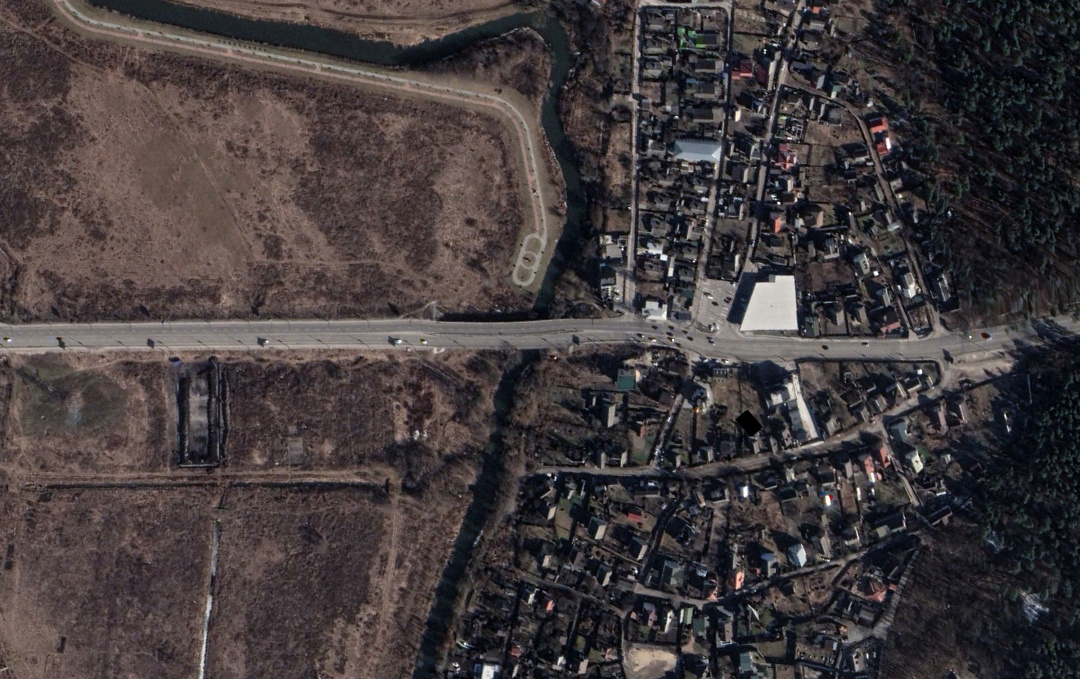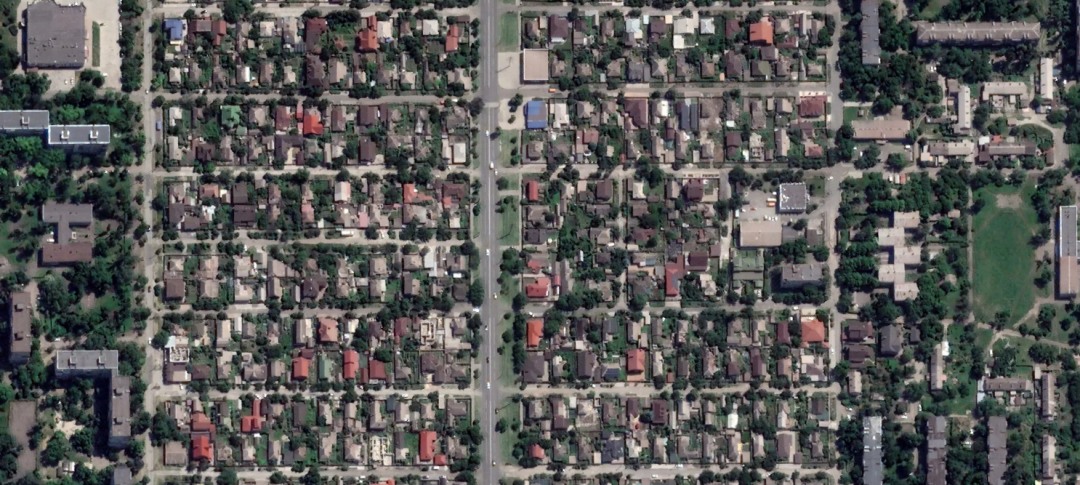 In particular, the photos show the destruction in Kyiv region: the aftermath of the battles near Kyiv, the destroyed airfield in Hostomel, a destroyed bridge in Irpin and a dam in the village of Kozarovychi.
In addition, satellite cameras have captured Bakhmut fields peppered with shell holes, and the Mariupol Drama Theater destroyed by Russian bombs.
As Ukrinform reported, on March 16, 2022, Russian invaders purposefully dropped aerial bombs on the Mariupol Drama Theater, where civilians were hiding from shellings. Hundreds of people were killed.
Photo: Google