Grass catches fire in Kyiv region following Russia's overnight drone attack
On the night of May 8, 2023, Russian troops launched another drone attack on Ukraine's territory. As a result, grass caught fire in one of the Kyiv region's districts.
The relevant statement was made by Head of the Main Directorate of the National Police of Ukraine in the Kyiv region Andrii Niebytov on Telegram, an Ukrinform correspondent reports.
"Following the enemy attack, grass caught fire in one of the [Kyiv] region's districts. The Kyiv region's police officers and the Ukrainian State Emergency Service reacted promptly," Niebytov wrote.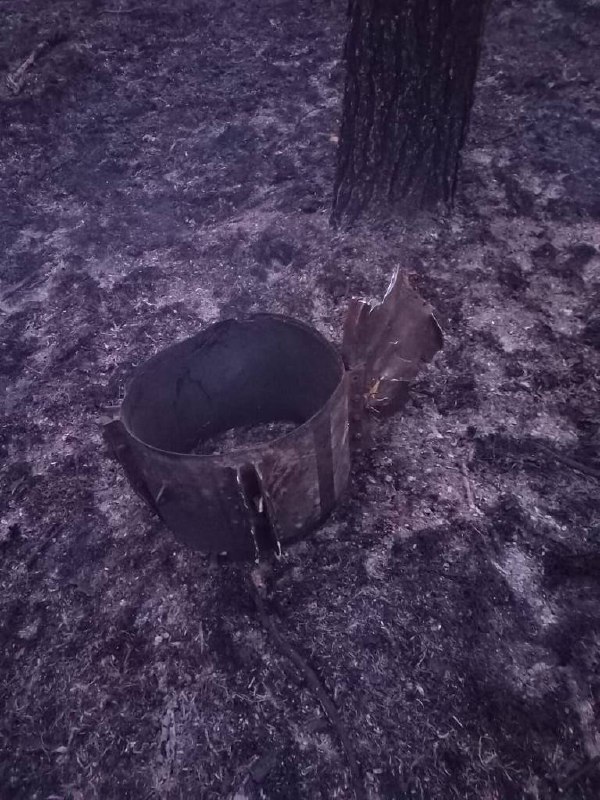 In his words, the police phone line 102 received a total of 40 reports from local residents about drones flying over the Kyiv region last night.
A reminder that, on the night of May 8, 2023, Russia attacked Ukraine's territory with 35 suicide drones. The Ukrainian military destroyed all of them.
Photo: ANDRII NEBYTOV