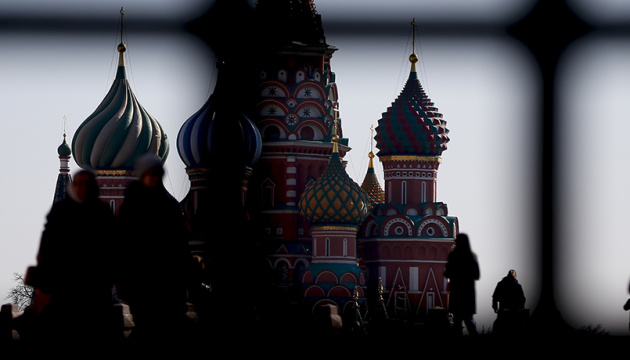 Russia may be plotting provocations on own soil, in Belarus for May 9 Victory Day - intelligence
The aggressor state often chooses symbolic dates for provocations so Russia's security agencies could be plotting them for May 9 on the territory of both the Russian Federation and Belarus.
That's according to a Ukrainian military intelligence (GUR) spokesman, Andrii Yusov, who spoke on the air of the national telethon, Ukrinform reports citing the agency's press service.
"Since 2014, the occupiers have been using this kind of provocation, and it is possible that we will see one now. In this situation, provocations can be orchestrated by the Russian special services, targeting the Russian civilian population and timed to certain dates, for example, May 9," GUR spokesman said.
At the same time, Yusov suggested that the Russians could also plot provocations targeting Belarus: such a false flag operation on the part of Russia could be aimed at drawing the Belarusian army into a war against Ukraine.
"No one, neither in Ukraine nor in the rest of the world, will believe in such spectacles anymore. Although this doesn't mean there will be no provocations," GUR official emphasized.
As Ukrinform reported earlier, six Russian regions, the temporarily occupied Crimea, and 21 cities canceled the May 9 Victory Day parades citing security reasons.