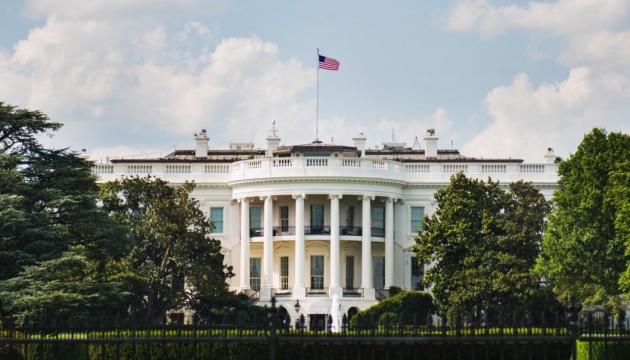 The White House calls Peskov's statements about US involvement in attack on Kremlin ridiculous
The White House has called the words of Russian Presidential Spokesman Dmitry Peskov about the US involvement in the drone attack on the Kremlin "ridiculous".
This was reported by CNN, according to Ukrinform.
"John Kirby, the National Security Council's strategic communications coordinator, called 'ridiculous' allegations by Russia that the United States instructed Ukraine to carry out an alleged drone attack on the Kremlin and an assassination attempt on President Vladimir Putin," the report said.
It is noted that Kirby's statement came after Peskov claimed without any evidence that the United States was behind the drone attack on the Kremlin and added that the Ukrainian government was allegedly "implementing Washington's decision."
As Ukrinform reported earlier, on May 3, the press service of the Russian president announced that an attempted drone strike on the Kremlin had been repelled. It was stated that the Kremlin regards the attempted strike as "a planned terrorist action and an attempt on the life of the Russian President on the eve of Victory Day."
On Thursday, Russian Presidential Press Secretary Dmitry Peskov told reporters that the decision to launch a drone strike on the Kremlin was made in Washington, not Kyiv.
President Volodymyr Zelenskyy has denied Ukraine's involvement in the attack on the Kremlin residence of the Russian president.
The Institute for the Study of War (ISW) wrote in a report that Moscow probably staged the attack on the Kremlin itself to create conditions for broader social mobilization.