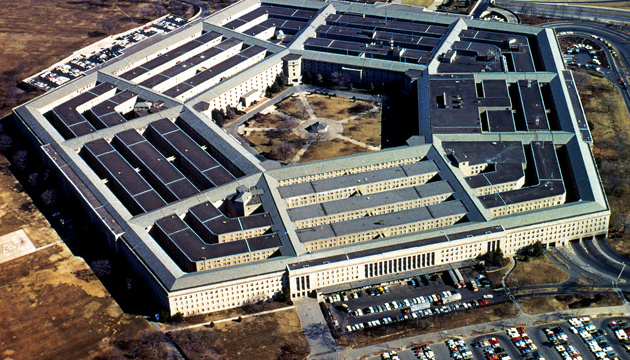 Pentagon unveils content of latest aid package for Ukraine
Ukraine will receive HIMARS missiles, 155 mm howitzers, artillery rounds, anti-tank systems, aircraft rockets missiles, trucks, and other equipment as part of the new package of defense assistance from the USA.
This was stated by the Pentagon, Ukrinform reports.
"Today, the Department of Defense (DoD) announced additional security assistance to meet Ukraine's critical security and defense needs," the statement reads.
It is noted that the new package includes additional ammunition for HIMARS systems; additional 155 mm howitzers and artillery rounds to them, as well as 120mm, 81mm, and 60mm mortar rounds. In addition, missiles for TOW anti-tank systems will be sent to Ukraine, as well as AT-4 and Carl Gustaf anti-tank weapon systems, and Hydra-70 aircraft rockets.
In addition, the Ukrainian military will receive firearms and ammunition; demolition munitions for obstacle clearin; trucks and trailers for transporting heavy equipment, as well as testing and diagnostic equipment and spare parts for vehicle maintenance and repair.
"The United States will continue to work with its Allies and partners to provide Ukraine with capabilities to meet its immediate battlefield needs and longer-term security assistance requirements," the U.S. Department of Defense noted.
At the same time, the State Department informed that the latest package of defense aid is worth $300 million.
As Ukrinform reported earlier, on Wednesday the White House announced a new tranche of defense assistance to Ukraine as part of presidential drawdown authorities, which allows the necessary support to be delivered immediately and directly from the Pentagon's stocks.