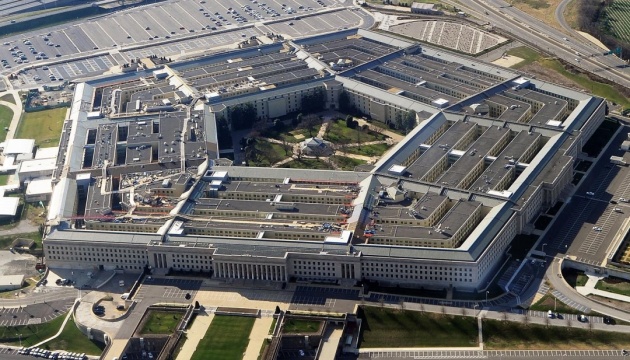 Pentagon vows continued support for Ukraine
The United States intends to allocate new tranches of military aid to Ukraine and remains in constant contact with Ukraine's leadership to determine the most urgent needs of the country's Armed Forces.
This was stated by Pentagon spokesman, General Patrick Ryder, who spoke at a briefing on Tuesday, Ukrinform's own correspondent reports.
"We will continue to support Ukraine with security assistance going forward as we have been doing," spokesman said when asked about a new aid package for the Armed Forces of Ukraine, which are preparing for a counteroffensive.
Ryder noted that he would not go into the details of the process, and stopped short of specifying when exactly the next aid tranche will be announced. However, the general noted that the United States "from the very beginning" has been working closely with Ukrainian leadership, as well as with allies and partners, to determine what Ukraine needs to protect its sovereignty and regain territories captured by Russia.
As Ukrinform reported earlier, White House spokesman John Kirby said that the United States would soon announce a new package of defense support to Ukraine. He also informed the press that the USA had transferred to Ukraine almost 100% of the military aid already requested by Kyiv.