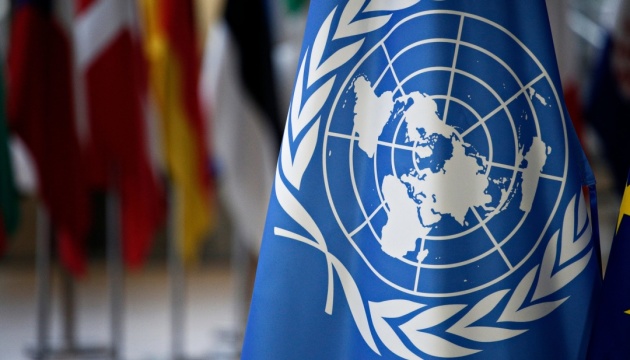 UN: 8,574 civilians killed in Ukraine since Russian full-scale invasion
The Office of the UN High Commissioner for Human Rights has recorded 23,015 civilian casualties since the beginning of Russia's full-scale invasion of Ukraine, including 8,574 killed and 14,441 injured.
That's according to the OHCHR report, Ukrinform says.
From April 1 to April 23, 2023, 405 civilian casualties were confirmed: 104 people were killed, and 301 were injured, mainly due to the use of explosive weapons with a wide area of impact, mines, etc.
It is noted that the actual casualty figures are much higher, as information from some places where intense fighting continues is delayed, and many reports have not been confirmed yet. This concerns particularly Mariupol, Lysychansk, Popasna and Sievierodonetsk, where numerous civilian casualties have been reported.
As Ukrinform reported earlier, according to the Office of the Prosecutor General, as of the morning of April 22, 470 children were killed and 949 others were injured in Ukraine due to the full-scale aggression of the Russian Federation.