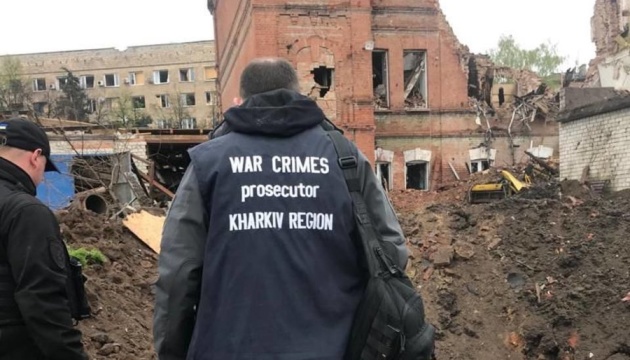 Second body retrieved from rubble of museum in Kupiansk
In Kupiansk, Kharkiv region, rescuers retrieved the body of the second woman killed in a Russian missile strike from the rubble of a museum.
"Rescuers found the body of the second woman killed during the shelling of a local history museum in Kupyansk under the rubble. At the moment, we know about two women killed and six injured," the press service of the Kharkiv Regional Prosecutor's Office reports.
Minister of Internal Affairs of Ukraine Ihor Klymenko informed that the search and rescue operations were completed as of 14:00.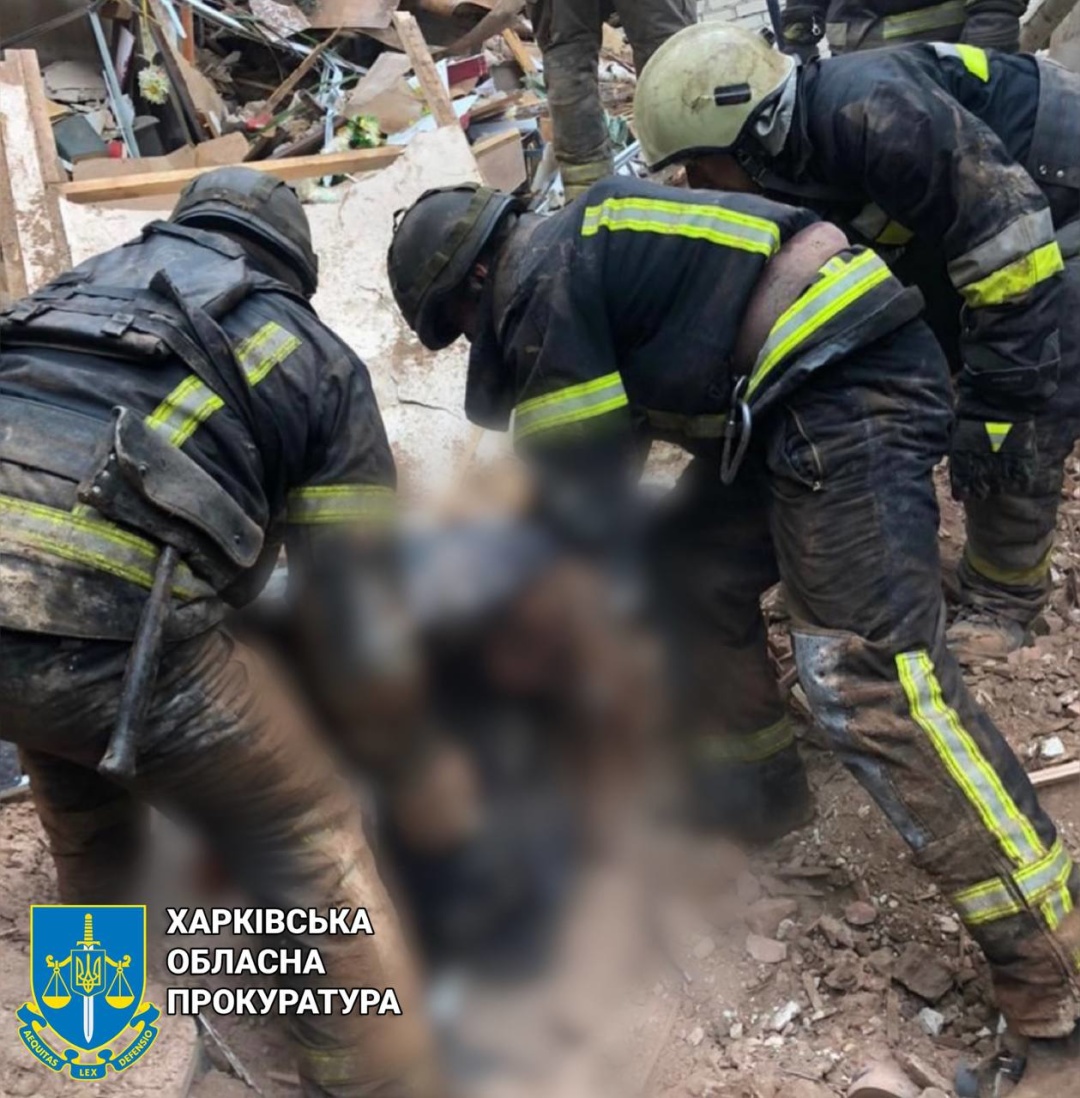 As reported, on the morning of April 25, Russian troops fired two S-300 missiles at the center of Kupiansk, destroying the museum premises.