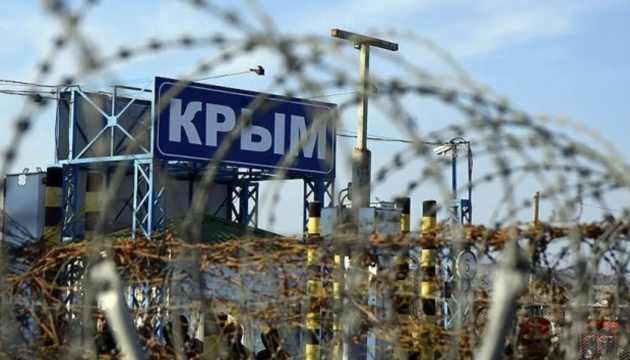 Invaders searching for partisans, conducting raids in Crimea
Russian invaders have strengthened terror against the local population in Crimea and are searching for partisans.
That's according to Ukraine's National Resistance Center (NRC), Ukrinform reports.
"On the temporarily occupied Crimean peninsula, the enemy continues to intensify measures to identify members of the Ukrainian underground," the report reads.
The Russians are searching the apartments of those who they suspect of "disloyalty."
"Searches were also conducted without the presence of the owners. Cases of random inspections in the streets have become more frequent," the center added.