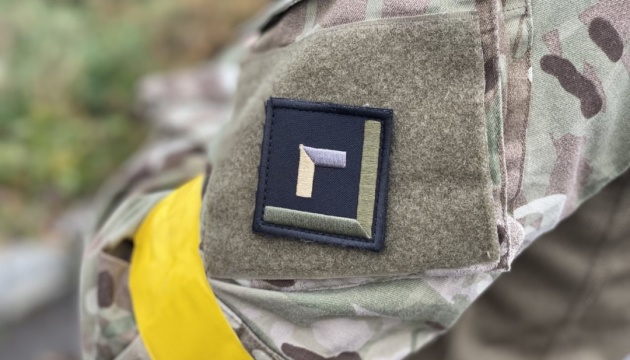 Partisans blow up Russian checkpoint in Kherson region - National Resistance Center
Ukrainian partisans blew up a checkpoint of the Russian invaders in the Kherson region on April 23.
That's according to Ukraine's National Resistance Center, Ukrinform reports.
"Partisans from the Atesh movement conducted a successful operation in the temporarily occupied territory of the Kherson region. In particular, on the evening of April 23 near Oleshky, a checkpoint near a military infrastructure site was blown up," the report reads.
According to the report, the partisans used homemade explosives. As a result, a detachment of Russian guardsmen, who were on duty, was eliminated.
Between February 24, 2022 and April 24, 2023, Ukraine's defense forces killed about 187,080 Russian invaders, including 660 in the past day alone.