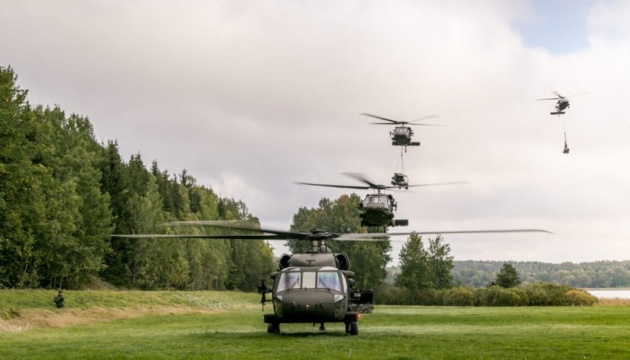 Armed Forces of Ukraine taking part in Aurora-23 exercise
The Armed Forces of Ukraine are participating in the largest national exercise of the Armed Forces of the Kingdom of Sweden, "Aurora-23," in over 25 years, which began on April 17, the General Staff said in a statement, Ukrinform reports.
The exercise involves 14 countries and about 26,000 service members.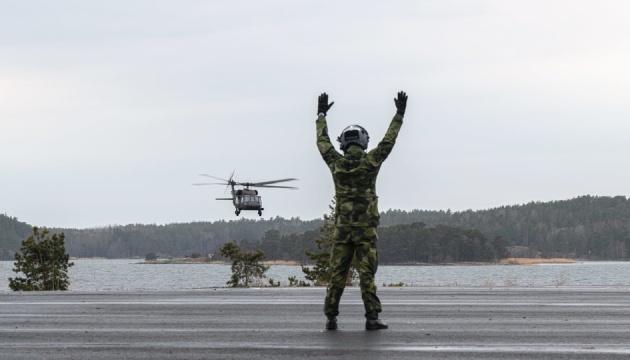 The purpose of the exercises is to strengthen the joint potential to counter an armed attack on Sweden. The exercises are taking place in the air, on land and at sea in many parts of the country. Most attention will be paid to southern Sweden, Gotland, and the northern part of the country.
The participating countries, in addition to Sweden, are the United States, the United Kingdom, Finland, Poland, Norway, Estonia, Latvia, Lithuania, Ukraine, Denmark, Austria, Germany, and France.