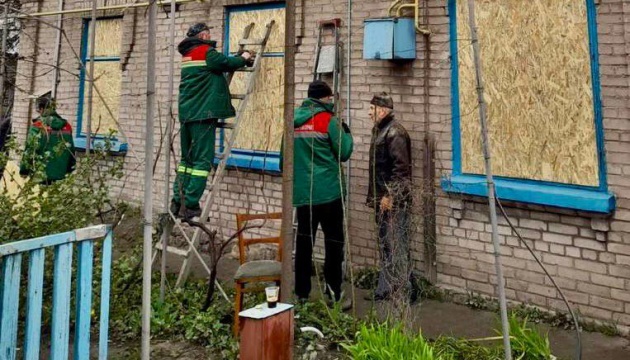 Missile attack on Zaporizhzhia: Works ongoing to eliminate aftermath of shelling
In Zaporizhzhia, special services, volunteers and local residents throughout the day have been eliminating the aftermath of nighttime Russian missile attack.
Anatoliy Kurtiev, secretary of the Zaporizhzhia City Council, wrote this on Telegram, Ukrinform reports.
In particular, the destroyed roofs of seven buildings were covered with plastic sheeting, broken windows were covered with OSB plates.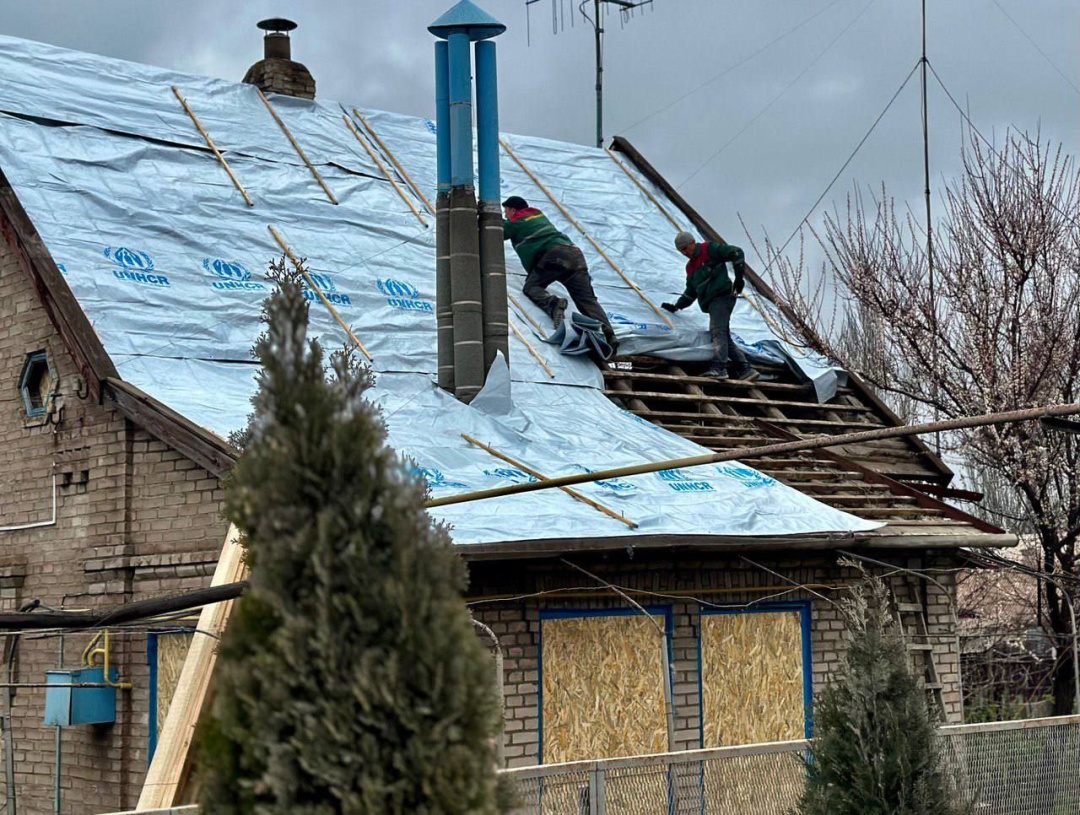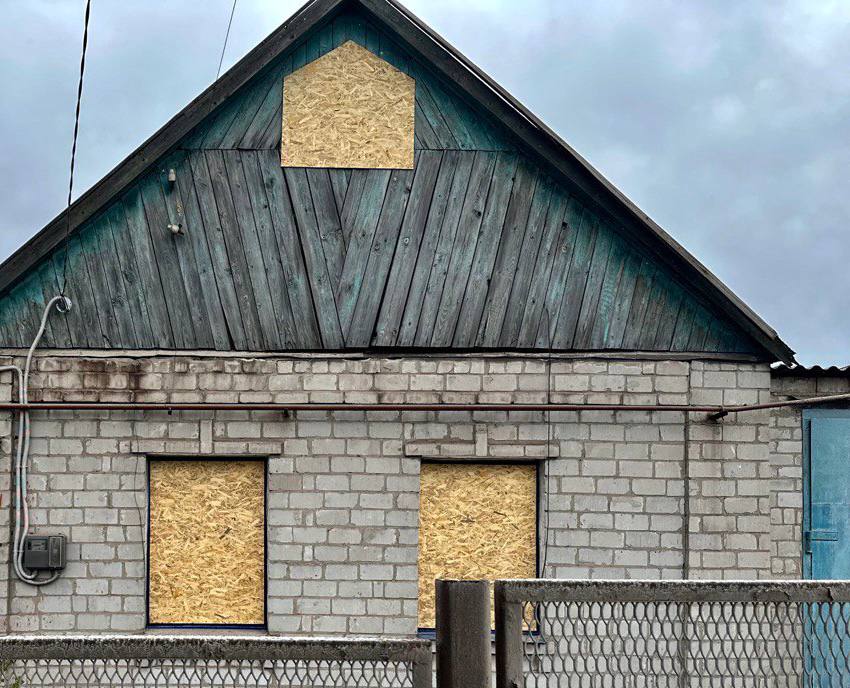 Part of the repair materials was used from the city reserve. Another part was provided by humanitarian missions. Doctors Without Borders representatives provided people with anti-anxiety drugs and blood pressure medicines.
A city council tent was set up on the spot, where locals could receive information and psychological consultations, products from the World Food Program, hygiene kits and warm blankets.
Kurtiev stressed that the work will continue tomorrow.
As Ukrinform reported, Russian forces fired two S-300 missiles at Zaporizhzhia on the night of April 9. Two people were killed, more than 30 private houses were damaged, one was completely destroyed.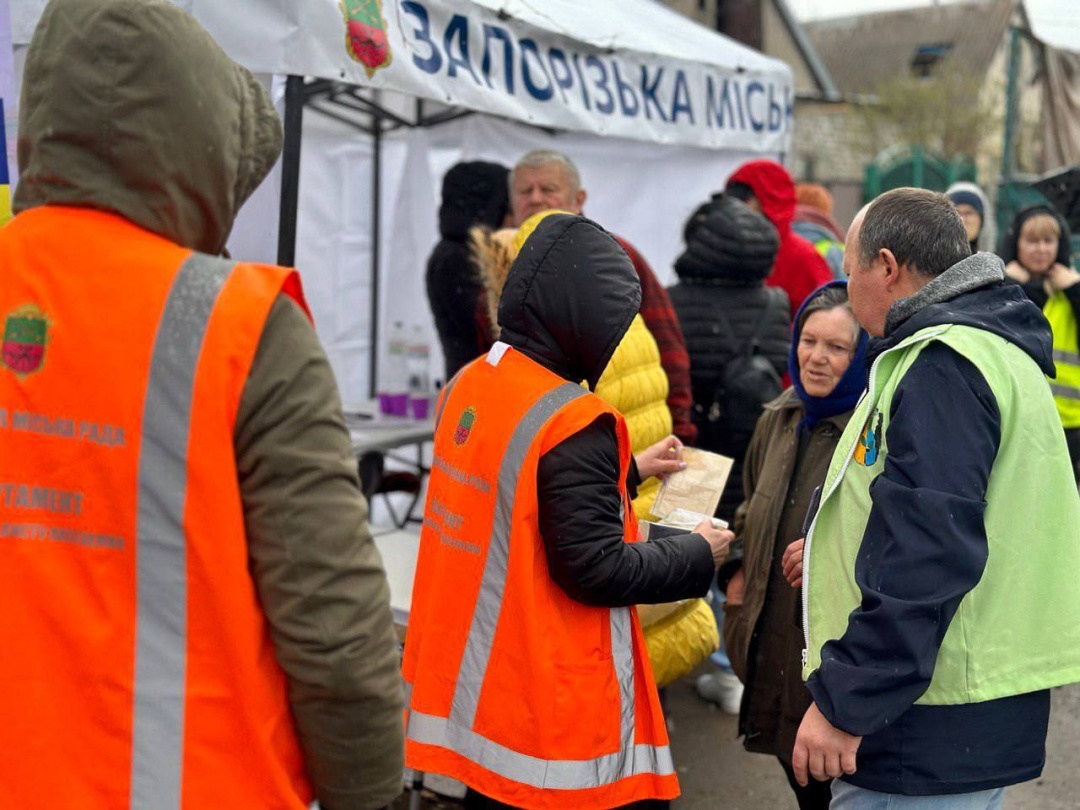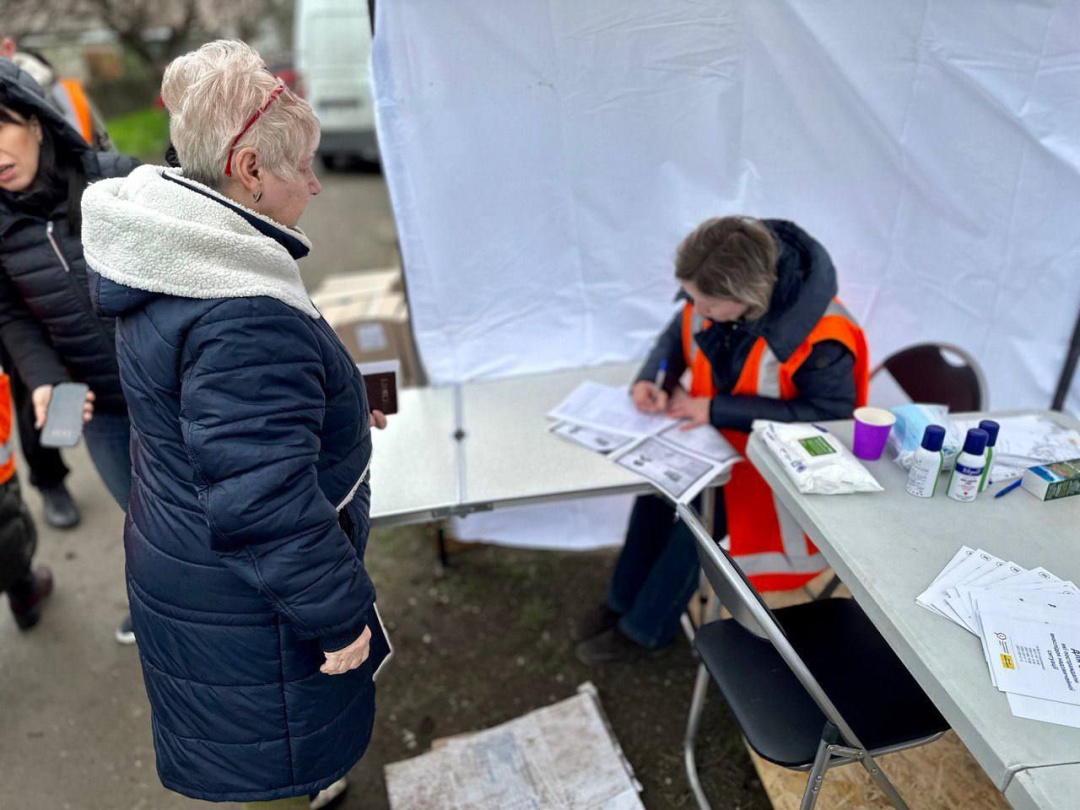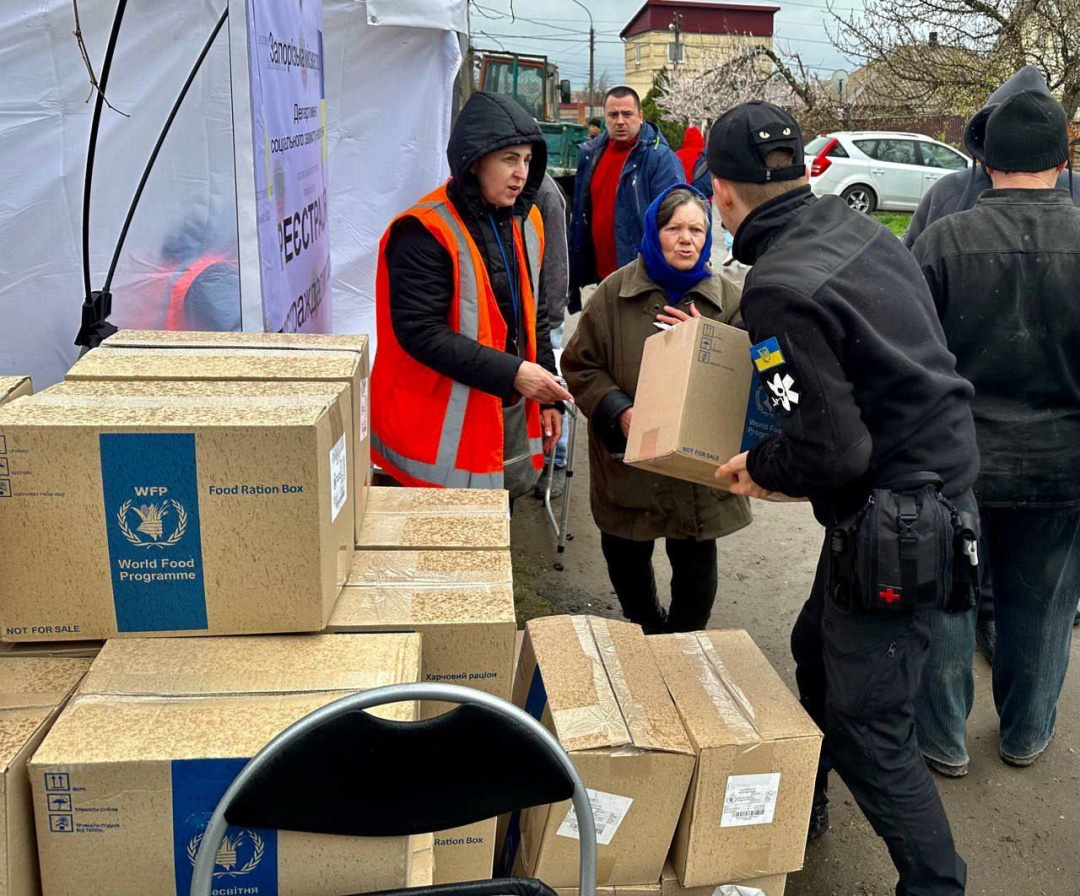 Photo: Anatoliy Kurtiev