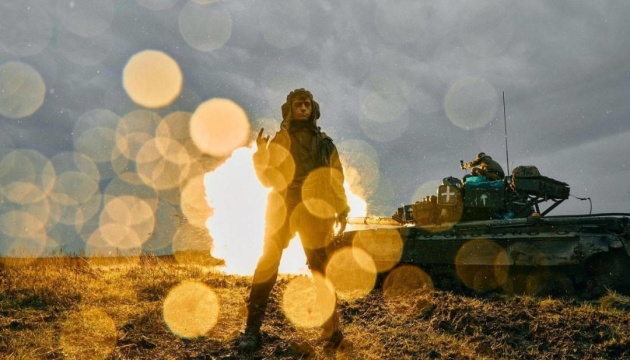 Russians soon to see Ukraine's real plans on battlefield - adviser
The Russian Federation is eager to disrupt the Ukrainian counteroffensive but the Russians will see the implementation of Ukraine's actual plans at the front lines.
This was stated by the adviser to the head of the Ukrainian President's Office, Mykhailo Podolyak, Ukrinform reports.
"Since the USSR collapse Russian intelligence has degraded to an extent that the only way to redeem themselves after 'Salisbury', '3-day plans' etc. is photoshop & 'virtual fake leaks'. Moscow is eager to disrupt the Ukrainian counteroffensive but it will see the real plans on the ground. Soon," Podolyak tweeted on Friday.
As reported earlier, the Pentagon investigates the leak of classified documents on social media about U.S. and NATO plans for a planned Ukrainian army counteroffensive.
The photos with schemes for the expected supply of weapons, the number of troops and other plans were recently posted on Twitter and Telegram. The documents do not contain specific battle plans, such as how, when, and where Ukraine will launch an offensive, only exposing the needs of the Ukrainian Armed Forces as of March 1.
The documents published by Russian sources may have been partially doctored to cover up the real situation of Russia's losses and exaggerate Ukrainian casualties.