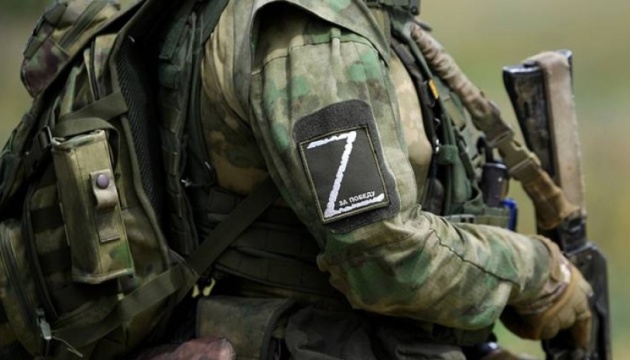 Invaders patrolling streets in Mariupol, looking for members of resistance movement
In the temporarily occupied city of Mariupol, invaders continue to patrol streets after a collaborator's car exploded. Occupiers are looking for members of the resistance movement.
Petro Andriushchenko, adviser to the city mayor, wrote this on Telegram, Ukrinform reports.
"Enhanced patrolling of the streets does not stop. The Russian Guard is still looking for members of the Mariupol resistance movement... It's good that there have been no results yet," he wrote.
Andriushchenko also published a video showing a significant number of law enforcement vehicles on the streets of the city.
"These are what purges in Mariupol look like from within. Searches, document checks, total control. In such conditions, risking every minute, our Mariupol residents collect information about the occupiers, their location and movements," wrote the mayor's adviser.
As reported, according to the Mariupol City Council, on March 27, a car of one of local occupation forces' leaders was blown up in the city. Mykhailo Moskvin, the head of the so-called "police", became the target of the resistance movement. He is responsible for organizing filtration measures that led to mass arrests of civilians in the city. Moskvin is now in the hospital.