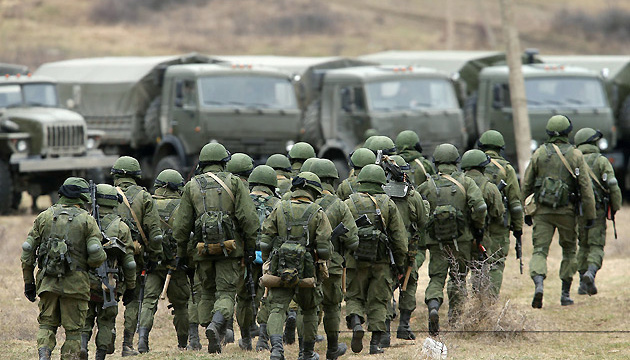 Russia's winter offensive in Donbas has failed - UK intelligence
The Russian military command's plans to extend control over the whole of the Donbas region during a winter offensive have failed.
The UK Defense Ministry said this in its latest intelligence update published on Twitter, Ukrinform reports.
On January 11, 2023, Russian Chief of the General Staff (CGS) General Valery Gerasimov took personal command of the "special military operation" in Ukraine.
"Gerasimov's tenure has been characterized by an effort to launch a general winter offensive with the aim of extending Russian control over the whole of the Donbas region. Eighty days on, it is increasingly apparent that this project has failed," British intelligence said.
On several axes across the Donbas front, Russian forces have made only marginal gains at the cost of tens of thousands of casualties, largely squandering its temporary advantage in personnel gained from the autumn's "partial mobilization."
After ten years as CGS, there is a realistic possibility that Gerasimov is pushing the limits of how far Russia's political leadership will tolerate failure.