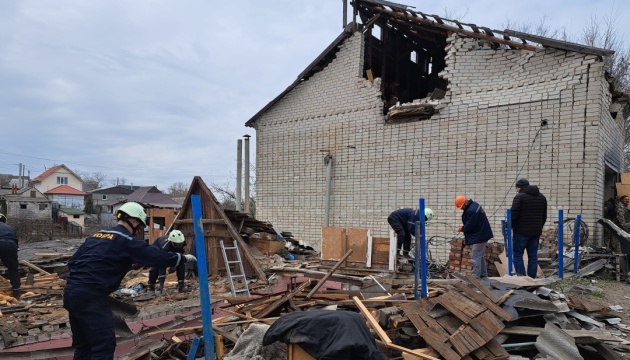 Russians again strike Zaporizhzhia region with missiles, two civilians injured
Two people were injured, three residential buildings were damaged as a result of Russia's missile attack on Zaporizhzhia region, according to Yulia Barysheva, spokesperson for the State Emergency Service department in Zaporizhzhia region.
"Today at 13:00, Zaporizhzhia region again came under a missile attack. Three residential buildings were damaged, two were partially destroyed. The cemetery was targeted," Barysheva told reporters.
According to her, two people were injured. They were provided with medical assistance, they did not require hospitalization.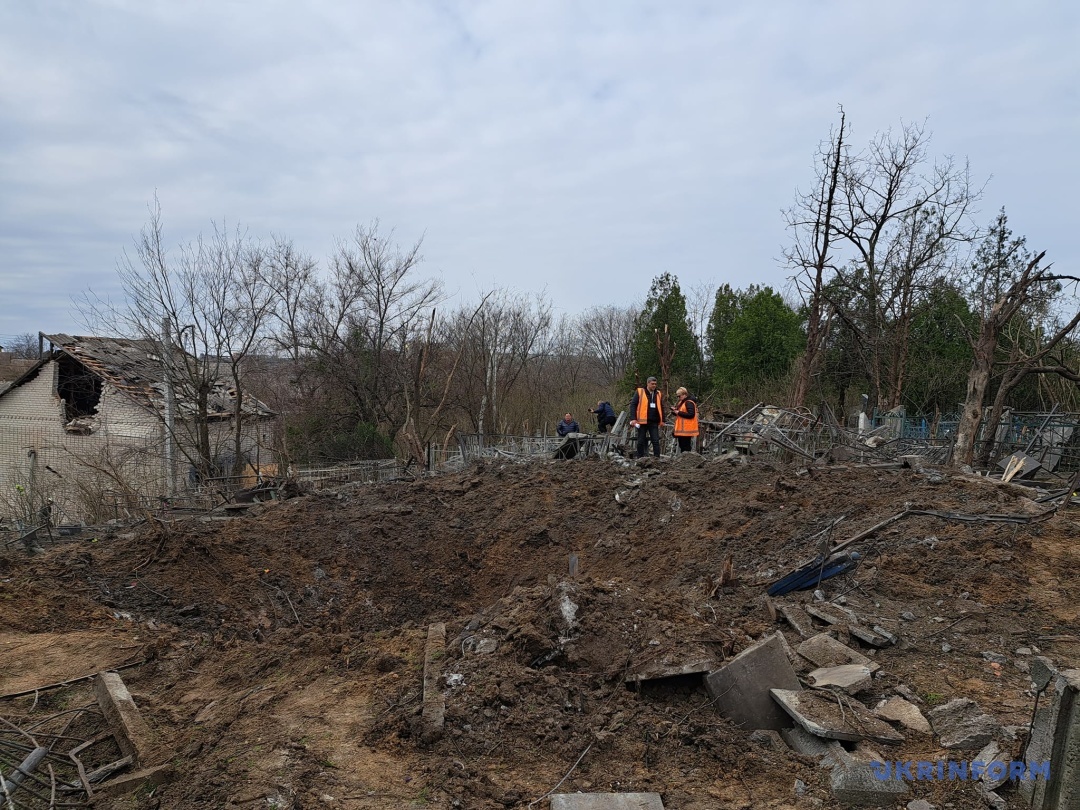 In addition, according to the State Emergency Service, a woman and a child, born in 2022, were trapped in one of the buildings. The rescuers cut the door and took them out.
Rescuers and police officers are working at the scene. Zaporizhzhia region's power engineers are restoring the damaged power line.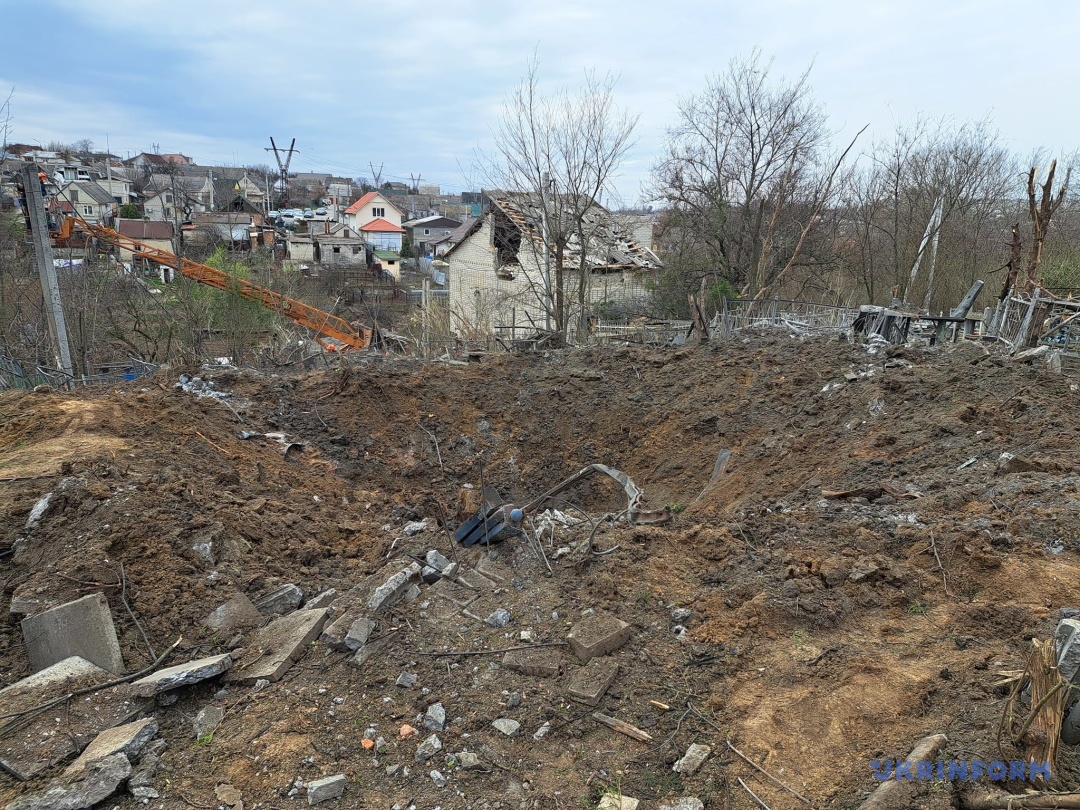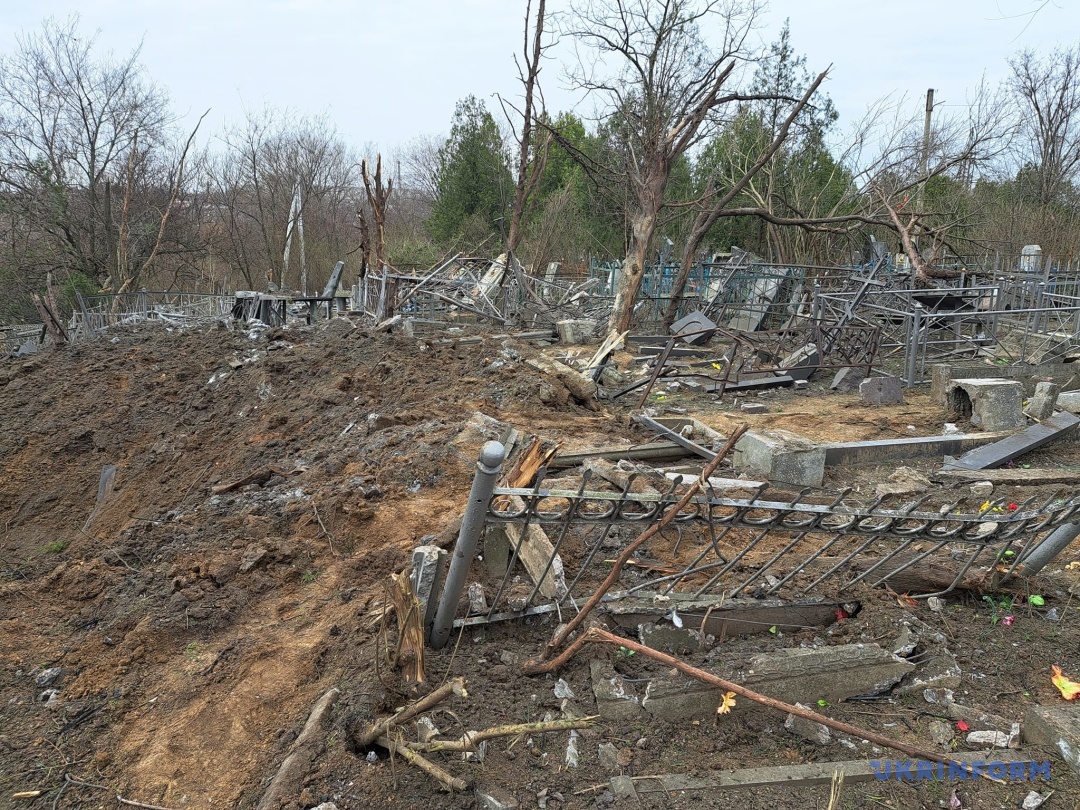 As reported, on the morning of March 31, the enemy struck Orikhiv, Zaporizhzhia region, injuring two civilians.
Photo: Olha Zvonaryova