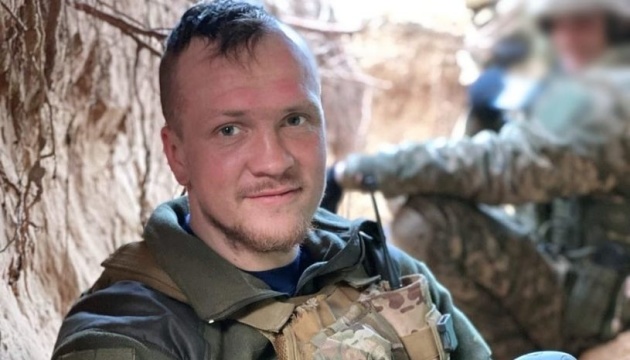 Four-time world kickboxing champion succumbs to wounds sustained in battle with Russians
Vitaly Merinov, a four-time world kickboxing champion, who was a member of the Ivano-Frankivsk City Council Executive Committee, died in hospital after being wounded on the battlefield.
Ivano-Frankivsk Mayor Ruslan Martsynkiv announced this on Facebook, Ukrinform reports.
"An irreparable loss for the Ivano-Frankivsk community. Vitaliy Merinov died in hospital this night, succumbing to injuries he had suffered in the battle," wrote Martsynkiv.
He recalled that Vitaly Merinov is a four-time world champion in kickboxing, champion of Ukraine in universal combat, master of sports in boxing. He was a member of the executive committee of the Ivano-Frankivsk City Council, a deputy of the latest convocation.
On the first day of the full-scale invasion, Merinov deployed to defend his country. He was wounded in the leg, and after recovery, he returned to the front to keep defending Ukraine.
Vitaly Merinov is survived by his wife and two-year-old daughter.
As reported, one of the streets in Kharkiv will be named after National Guardsman Oleh Hromadskyi, who was killed while defending the city.