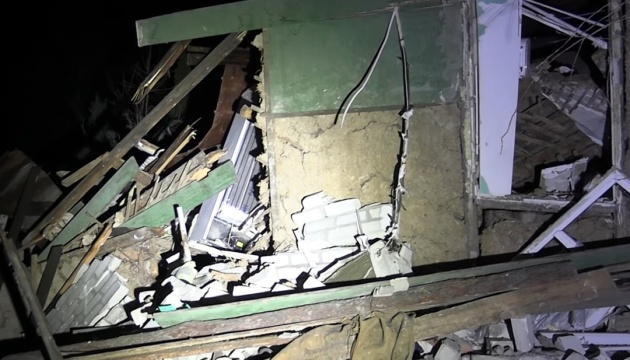 S-300 missile attack on Kharkiv: Prosecutor's office shows consequences of terrorist attack
Russian terrorists launched missile strikes on Kharkiv city late on March 30.
The press service of the Kharkiv Regional Prosecutor's Office published a video showing the consequences of the attack, Ukrinform reports.
It is reported that the occupiers fired six S-300 missiles at the city from Russia's Belgorod. According to preliminary information, private houses and two civilian cars were damaged in one of the districts of the city as a result of the attacks. Fortunately, there were no casualties.