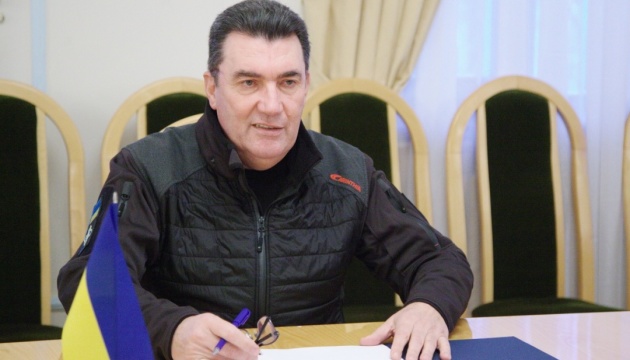 Putin created prerequisites for Russia's fragmentation - Danilov
Russian President Vladimir Putin has created the prerequisites for the fragmentation of Russia.
Oleksiy Danilov, the secretary of the Ukrainian National Security and Defense Council, said this on national television on Wednesday, March 29, according to an Ukrinform correspondent
"He [Putin] triggered the situation related to the fragmentation of Russia. I am more than convinced that this will happen in the near future. And those conversations of rich men who made money together with Putin were recently published - such sentiments exist in the entire 'business elite' on Russian territory. And the internal strife that will continue to grow there will speed up the process of Russia's destruction," Danilov said.
As an example, he cited the events in Gudermes, noting that in Ichkeria, there have been no armed attacks on objects guarded by the police for many years.
"Processes are ongoing, and believe me, we will see many more 'black swans' on the territory of Muscovy," Danilov said.