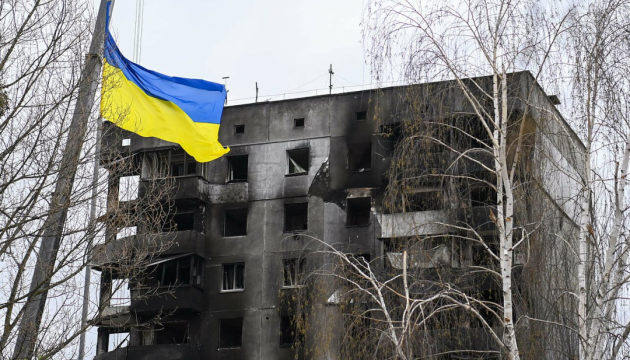 Lithuania to transfer modular town for 36 families to Ukraine
The Lithuanian government is preparing to transfer to Ukraine a modular town designed for 36 families.
That's according to the Lithuanian broadcaster LRT, which cites the documents of the Ministry of Economy, Ukrinform reports.
Mobile homes worth EUR 941,500 will be transferred to the city of Borodianka. They were purchased from Arijus, a cargo transportation and forwarding company, through state procurement. This is one of the four objects in Ukraine attacked by Russia in February last year, which Lithuania pledged to restore.
Lithuania also plans to repair the Radist kindergarten in Irpin for EUR 3.7 million, one of the three schools in Borodianka, Kyiv region, for EUR 5 million, and reconstruct the bridge over the Trubizh River, which connects the Kyiv and Sumy regions, for EUR 2.3 million.
Lithuania provides comprehensive assistance to Ukraine in the diplomatic, military and humanitarian areas.
Photo: R. Dačkus/President's Office