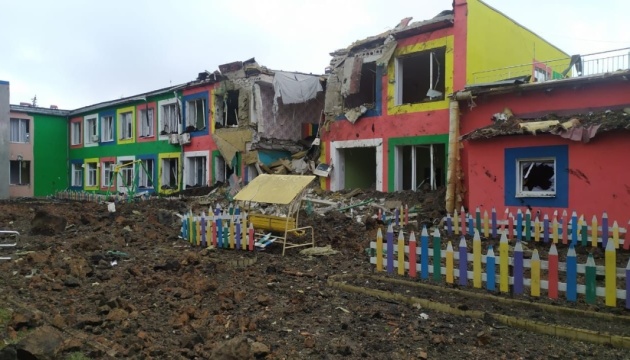 Two killed, 29 injured in Russian missile attack on Sloviansk
At least two people have been killed and 29 others injured in today's Russian missile strikes on the city of Sloviansk in the Donetsk region.
Pavlo Kyrylenko, head of the Donetsk regional military administration, said this in a post on the Telegram messaging app, according to Ukrinform.
"As of 13:00, two people were known to have been killed and 29 injured in Sloviansk," he wrote.
Earlier, Kyrylenko said that Russia's shelling of Sloviansk had destroyed administrative and office buildings, five apartment blocks and seven private buildings.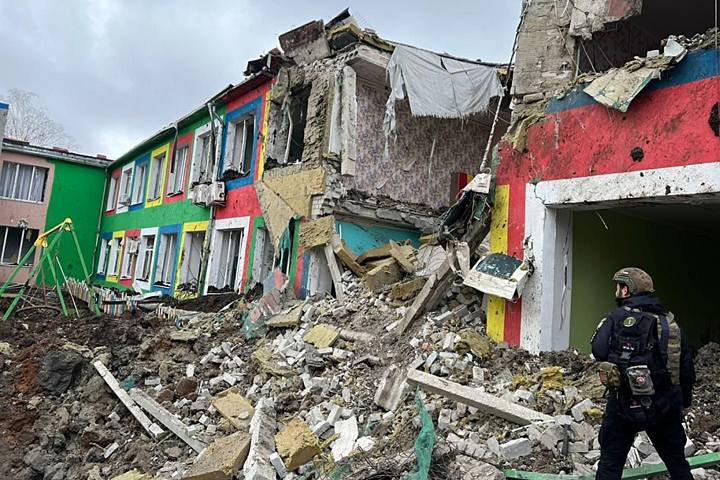 "The Rashists hit the city center at around 10:30 with two S-300 missiles. In addition, Druzhkivka came under a missile attack at the same time as two S-300 missiles hit the Druzhkivka orphanage and almost completely destroyed the building. According to preliminary information, there are currently no casualties in Druzhkivka. Regarding the number of victims in Sloviansk, the information is changing as the rescue operation is ongoing," he said.
Photos: Pavlo Kyrylenko, Telegram