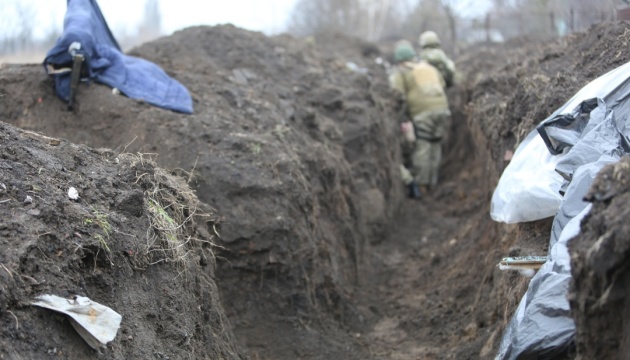 Ukrainian border guards attack Wagner Group positions in Bakhmut
Soldiers with the Ukrainian State Border Guard Service have used mortars to attack an area of concentration of Russian assault soldiers from the so-called "Wagner Group" in Bakhmut, Donetsk region, eliminating at least 15 mercenaries.
The service said this in a post on Facebook, according to Ukrinform.
The concentration of Wagner Group forces in Bakhmut was recorded by the aerial reconnaissance of the border guards. After following the retreat of one of the groups, the fighters found that the enemy was concentrating in the garages.
"After mortar shelling, the occupiers' concentration was dispersed. As a result, the border guards killed at least 15 mercenaries," the State Border Guard Service said.