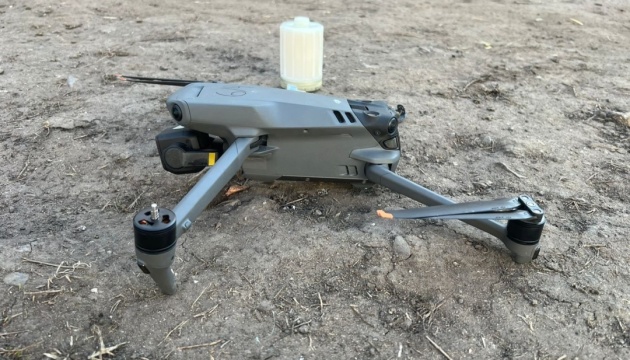 Ukrainian border guards down eight Russian drones over past three days
In the past three days, alone, Ukrainian border guards "neutralized" eight Russian drones.
That's according to the State Border Guard Service press office, Ukrinform reports.
"Servicemen with the State Border Guard Service, together with other elements of Ukraine's Defense Forces, continue to destroy the enemy and defend the country, both on the ground and in the sky.
Over the past three days, the border guards have brought to the ground eight enemy drones, with the help of which the Russian invasion troops had been conducting reconnaissance or trying to drop explosives on the positions of our Defense Forces," the statement reads.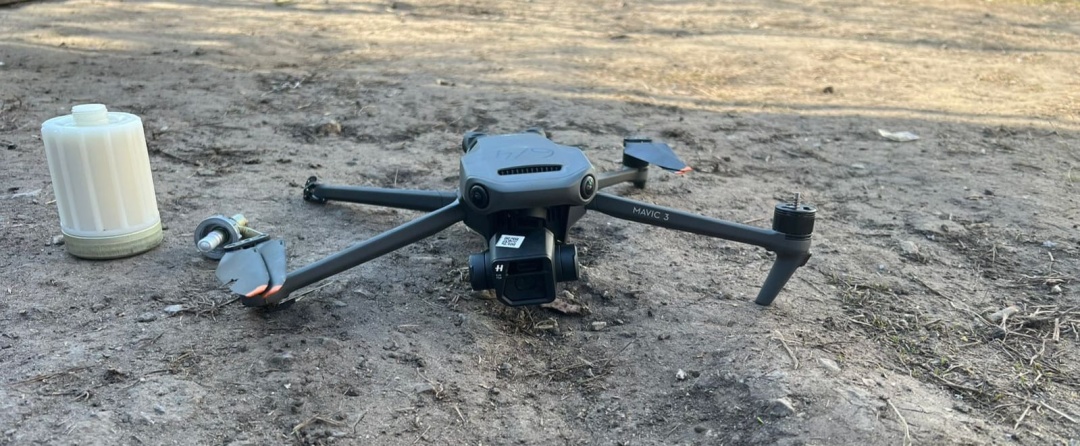 As noted, after one of these UAVs was downed, border guards with the Luhansk regional detachment discovered a system set up to drop a K-51 aerosol tear gas grenade.
"Such ammunition sprays a substance that can affect the respiratory system, which is permeated by shortness of breath and coughing. Nasal sinuses of those affected are filled with harmful mucus," noted the agency.
As Ukrinform reported earlier, Ukrainian border guards shot down a Russian artillery spotting drone in the sky over Bakhmut.