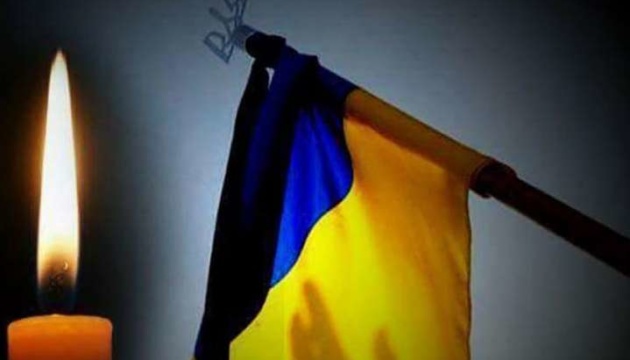 Polish national killed in action, fighting for Ukraine
A Polish citizen was killed at the front line in Ukraine, fighting off the Russian onslaught.
Michal Dworczyk, Minister of the Chancellery of Poland's Council of Ministers, broke the news on Twitter, Ukrinform reports.
"Today (Friday - ed.) another Ukrainian soldier - a citizen of Poland - died," Dworczyk wrote.
He added that two other Polish citizens, who were wounded at the front a few days ago, remain in grave condition.
Dworczyk also reported that one of the two Polish medical volunteers who came under fire in the combat zone had already been transported to Poland for further treatment over minor injuries. At the same time, another seriously wounded Polish volunteer was transported from the Dnipro to Kyiv.
Polsat News journalist Mateusz Lachowski, who is in Ukraine, also tweeted that the man named Michal, a platoon commander with the International Legion, had been killed. He had been in Ukraine since April last year. In a month, his contract was due to expire, and he planned to return to Poland in order to share with the Polish army the experience gained in Ukraine.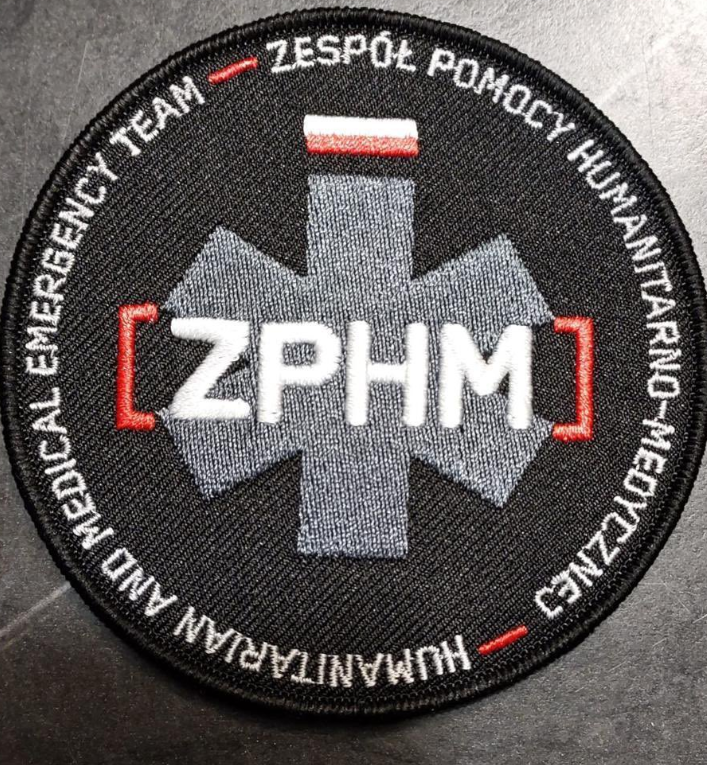 According to the journalist, Michal was wounded a few months ago. He could rest longer, but before Christmas, he returned to the front.
"He repeatedly said that he was fighting for the freedom of Ukraine and security of Poland," Lachowski emphasized, stressing that Michal was a modest man, who took good care of his personnel, and was the embodiment of a soldier's dignity.
A month ago, the president of Ukraine awarded him the Medal of Courage.
As Ukrinform reported earlier, as of today, several Polish citizens who fought in the Ukrainian Army have died in Ukraine. At the end of July last year, Polish MMA fighter Tomasz Walentek was killed. Polish citizens Janusz Seremeta, Krzysztof Tyfel, and Daniel Styber perished last December.