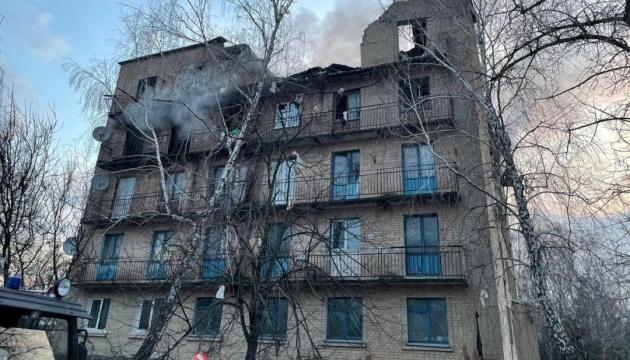 Dormitories damaged in drone attack in Kyiv region
An enemy drone attack on Rzhyshchiv, Kyiv region, early on March 22 partially destroyed the 4th and 5th floors of two five-story dormitories and a three-story educational building of a professional lyceum.
The State Emergency Service of Ukraine said this in a post on Telegram, Ukrinform reports.
At 06:50, the fires were extinguished on an area of 330 square meters.
As of 07:00, three people died, two were injured and one person was rescued, the Ukrainian Prosecutor General's Office said on Telegram.
Under the procedural guidance of the juvenile prosecutors of the Kyiv Regional Prosecutor's Office, an investigation has been launched in criminal proceedings on the violation of the laws and customs of war (Part 2 of Article 438 of the Criminal Code of Ukraine).
According to the investigation, early on March 22, the Russian army once again attacked the Kyiv region with unmanned aerial vehicles. Enemy drones hit dormitories in the Obukhiv district. The upper floors of the buildings were destroyed, and a fire erupted.
The attack killed three people, including the driver of an ambulance.
According to preliminary data, seven people, including an 11-year-old child, were taken to the medical facility.
The search for three civilians who may be under the rubble is ongoing.
Earlier reports said that about eight Shahed kamikaze drones were detected and destroyed near Kyiv early on March 22.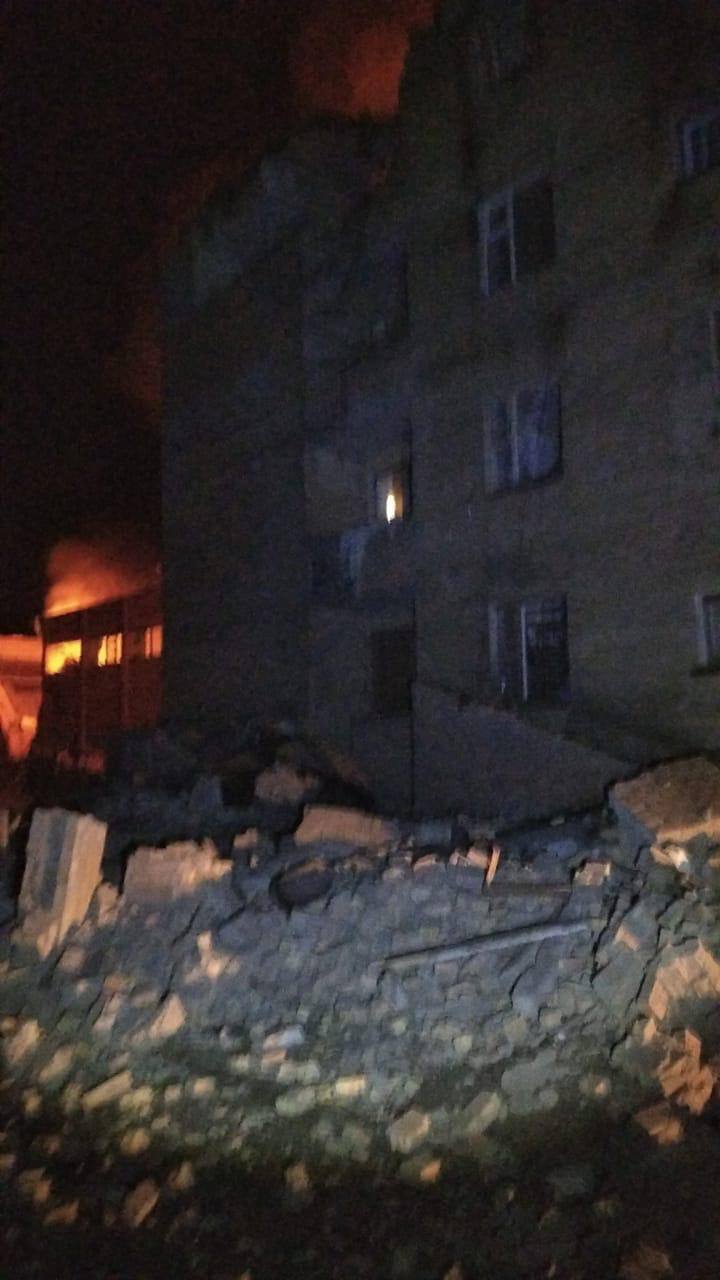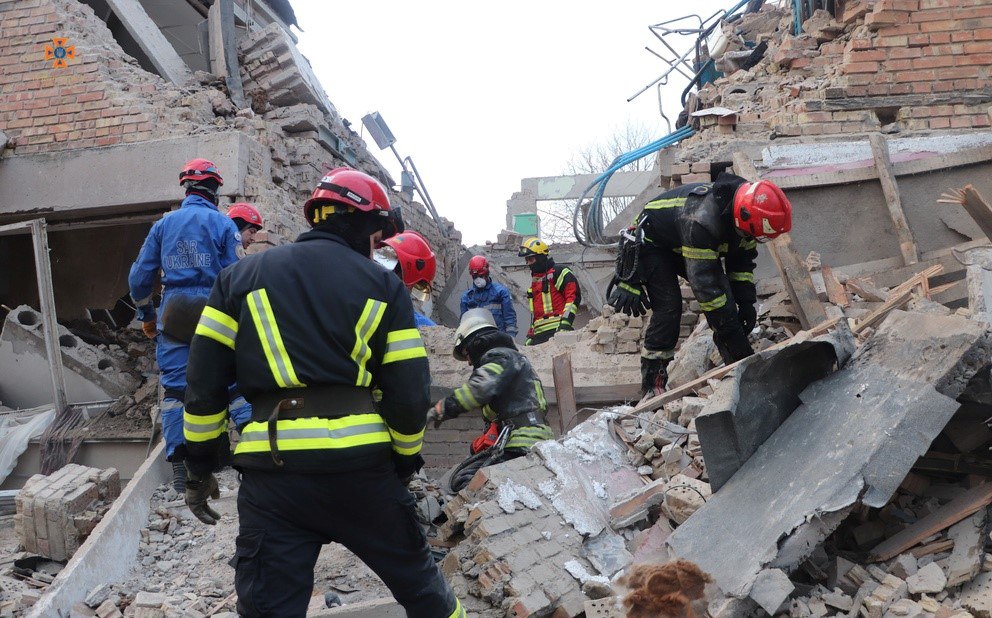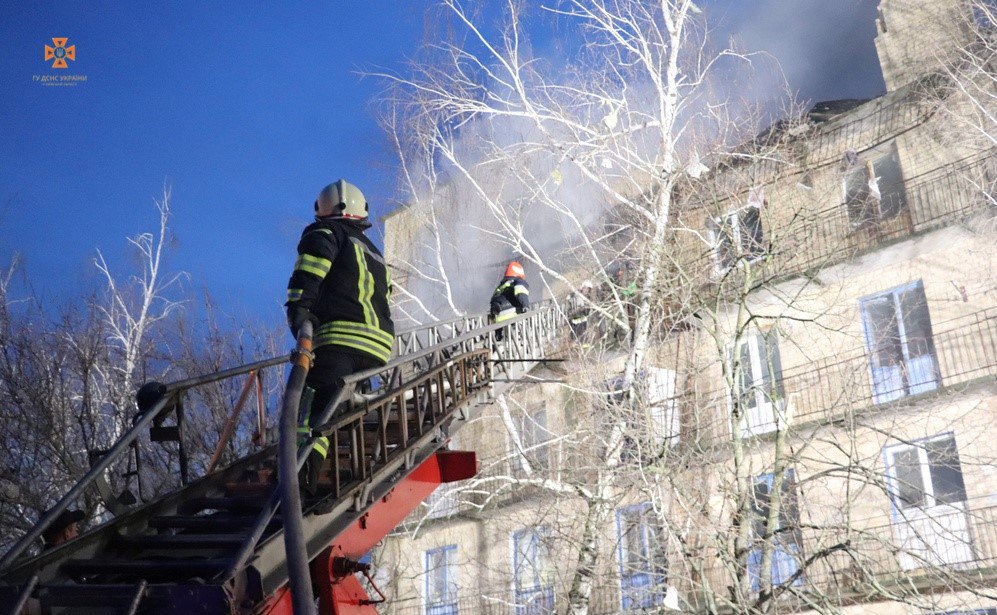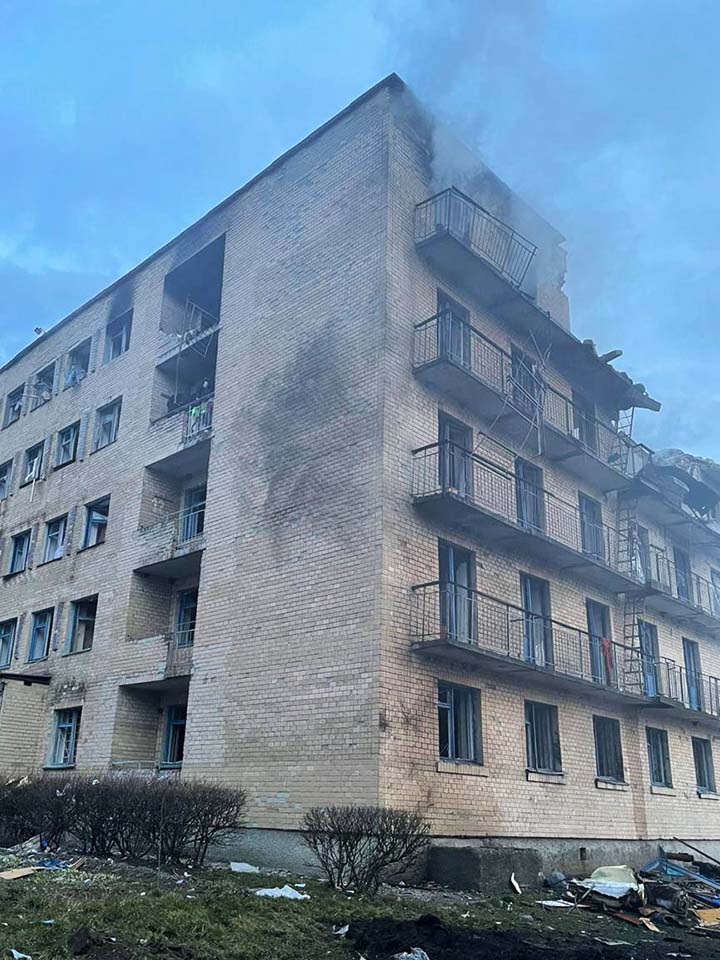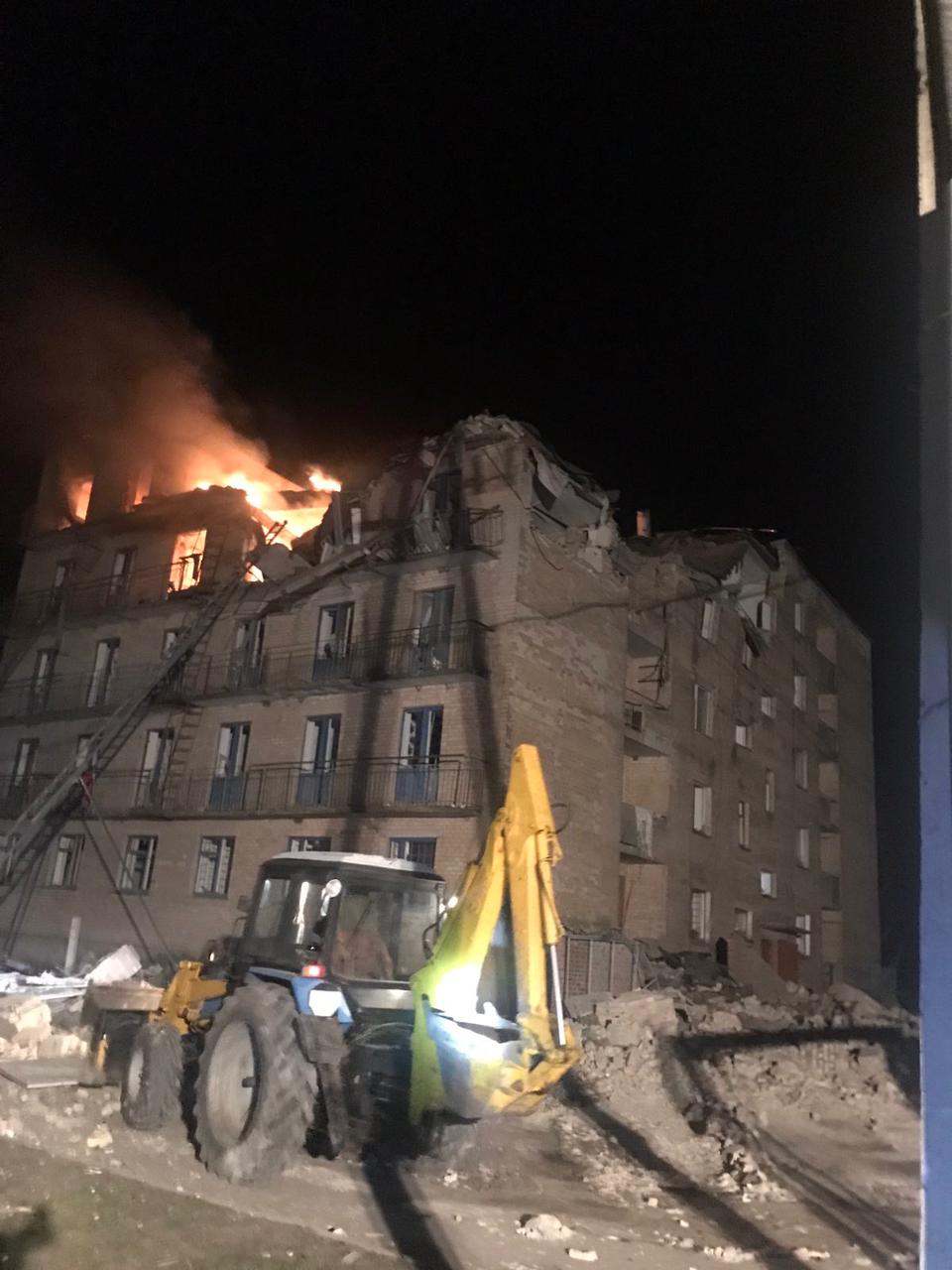 Photo credit: Prosecutor General's Office, State Emergency Service