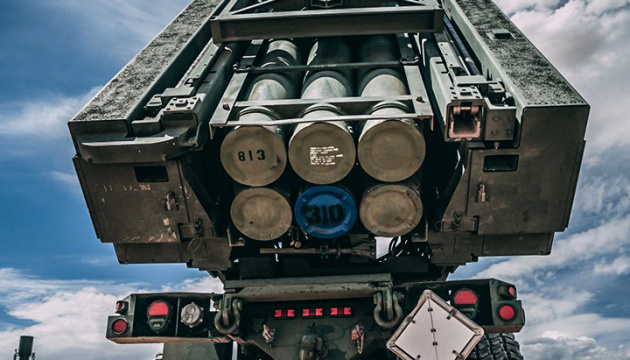 United States providing additional military assistance package worth $350M to Ukraine
U.S. President Joe Biden's administration has announced the allocation of an additional military assistance package for Ukraine, including more ammunition for HIMARS and howitzers, HARM missiles and other equipment.
The relevant statement was made by U.S. Secretary of State Antony Blinken, an Ukrinform correspondent reports.
"Today, pursuant to a delegation of authority from President Biden, I am authorizing our 34th drawdown of U.S. arms and equipment for Ukraine valued at $350 million," the statement reads.
The new military assistance package includes more ammunition for U.S.-provided HIMARS and howitzers, as well as ammunition for Bradley Infantry Fighting Vehicles, HARM missiles, anti-tank weapons, riverine boats, and other equipment.
Blinken emphasized that Russia alone could have ended its war today.
"Until Russia does we will stand united with Ukraine for as long as it takes," Blinken concluded.