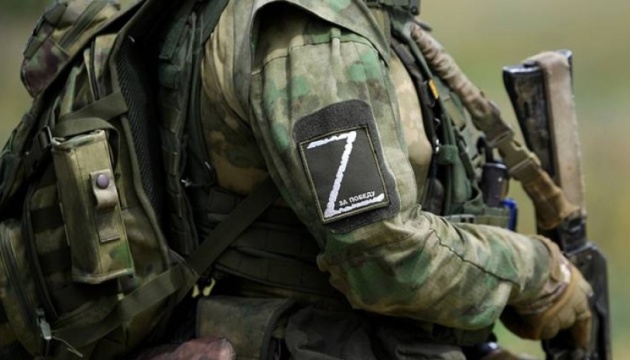 Military expects continuation of Russian offensive in Avdiivka and Marinka areas
The Armed Forces of Ukraine expect the continuation of the Russian offensive in Avdiivka and Marinka areas in the near future.
"In the near future, we still expect the continuation of offensive actions in the areas of Avdiivka and Marinka. In Vuhledar direction, we expect a calm situation for the time being. But the enemy continues to fire tube artillery, MLRS, and launch airstrikes. This happens all the time and [the Russian Federation] launches rather powerful strikes," Oleksiy Dmytrashkivskyi, Head of the Joint Press Center of the Defense Forces of Tavria direction, said during the national news telethon, an Ukrinform correspondent reports.
In addition, the Head of the Joint Press Center of the Defense Forces of Tavria direction stated that a certain strategic lull has been established in Vuhledar direction at this moment. But Ukrainian intelligence officers are working and our military sees the build-up and movement of troops, Dmytrashkivskyi noted.
According to his information, the enemy brings its last reserves into battles in Avdiivka and Marinka directions.
"Yesterday or the day before yesterday, units of the 98th Guards Airborne Division were brought, the special forces of this division. And already yesterday evening, we learned that two additional tank companies entered the battles. The reason is that they lose equipment," he clarified.
As for Zaporizhzhia direction, there is a certain slight lull, although positional battles are ongoing there.
"Our soldiers are trying to take slightly different positions to have better opportunities for a counterattack in the future. Shelling continues in Donetsk direction. There were 317 strikes over the past day," Dmytrashkivskyi said.
Among the reasons why the Russians are suffering heavy losses at the front, Dmytrashkivskyi named the poorly trained soldiers and poorly planned operations in which they are trying to achieve some kind of success. According to him, the Russians still have success in some cases, but then Ukrainian forces knock them out of their positions.