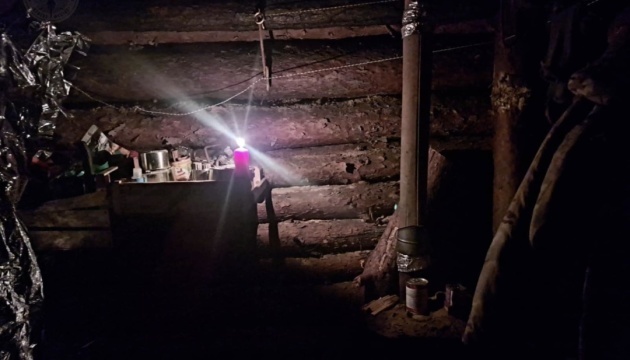 Czech medical volunteer injured in Russian shelling
A Czech medical volunteer who, as part of the Phoenix project, was helping with the treatment of Ukrainian soldiers on the front line, has been seriously injured in eastern Ukraine.
The Phoenix project said in a Facebook post that the volunteer is being transported home to the Czech Republic.
"One of our brave medical volunteers in Donbas received shrapnel wounds. His condition has stabilized now, but the situation is serious and it is impossible to predict developments. We are doing everything in our power so that he can return to his homeland as soon as possible," the report says.
It is noted that the victim is an important member of the Phoenix group, who saved 25 people during the last trip alone.
As reported, as part of the Phoenix project, Czech medics in eastern Ukraine train soldiers to provide first aid and transport the wounded from the front lines.