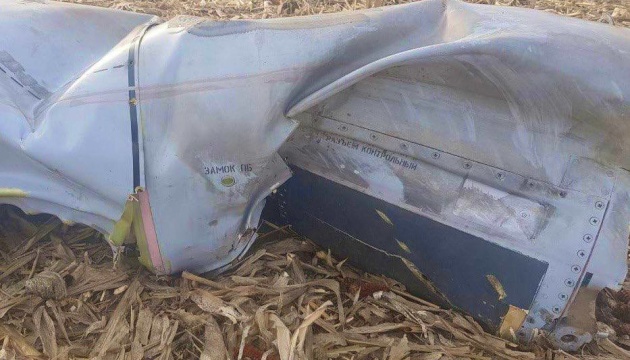 Enemy strikes Ochakiv, Kutsurub communities in Mykolaiv region
On Saturday, March 18, the Russian military fired mortars and tube artillery at the water area of Ochakiv community and the territory of the community in Mykolaiv region.
"Yesterday, March 18, at 13:12, 15:14, 17:22, 18:36, and 20:31, the enemy shelled the water area of Ochakiv community with mortars and tube artillery," Vitaliy Kim, Head of the Mykolaiv Regional Military Administration, posted on Telegram.
On March 18 at 20:33, the enemy fired tube artillery at Kutsurub community. No casualties were reported. The information about the destruction is being established.