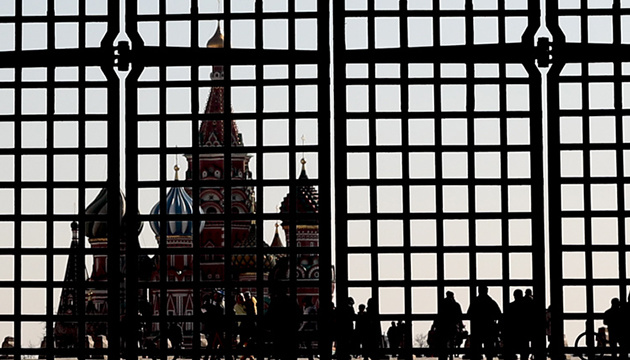 Russia awards war pilots involved in incident with U.S. Reaper drone over Black Sea
Russian Defense Minister Sergei Shoigu awarded the Su-27 pilots who took part in the aggressive interception of the USAF MQ-9 Reaper reconnaissance drone which led to the drone being forced to crash into the Black Sea.
That's according to the ministry's press service, Ukrinform reports.
The command referred to the operation as an effort to prevent "violation by the American unmanned aerial vehicle MQ-9 of the borders of the area of the temporary airspace use regime, set up amid the ongoing "special military operation."
The defense ministry claims the Su-27 pilots "did not come into contact with the unmanned aerial vehicle." The Russian version says the Reaper went down "as a result of sharp maneuvering."
As reported, according to American intelligence, Russia's top leadership approved the actions of the Su-27 crew against the MQ-9 Reaper drone over the Black Sea. As a result of these actions, the drone sustained damage before hitting the water surface.
The White House National Security Council coordinator John Kirby said the United States cannot say for sure whether the Russian pilot intended to have his plane collide with the U.S. drone during the interception effort over the Black Sea, adding that the administration sees such actions as aggressive and deliberate.