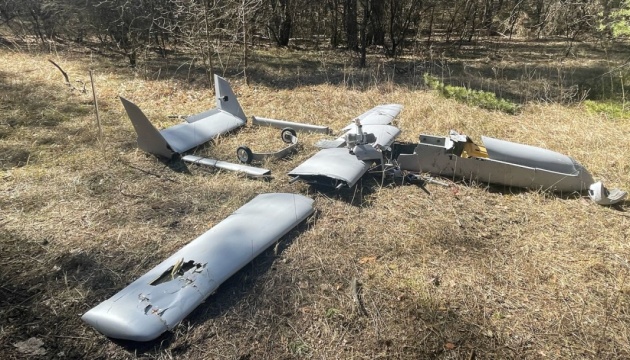 CNN shows Chinese drone Mugin-5 shot down in eastern Ukraine
The Ukrainian military shot down a Chinese-made Mugin-5 commercial UAV that can be purchased in China for about $15,000, which raises the question of the Russian military's access to such technologies.
CNN showed footage of the wreckage of the drone, Ukrinform reports.
"The drone was a Mugin-5, a commercial unmanned aerial vehicle (UAV) made by a Chinese manufacturer based in the port city of Xiamen, on China's eastern coast," the report said.
Some tech bloggers say the machines are known as "Alibaba drones" as they have been available for sale for up to $15,000 on Chinese marketplace websites including Alibaba and Taobao.
Mugin Limited confirmed to CNN that it was their airframe, calling the incident "deeply unfortunate."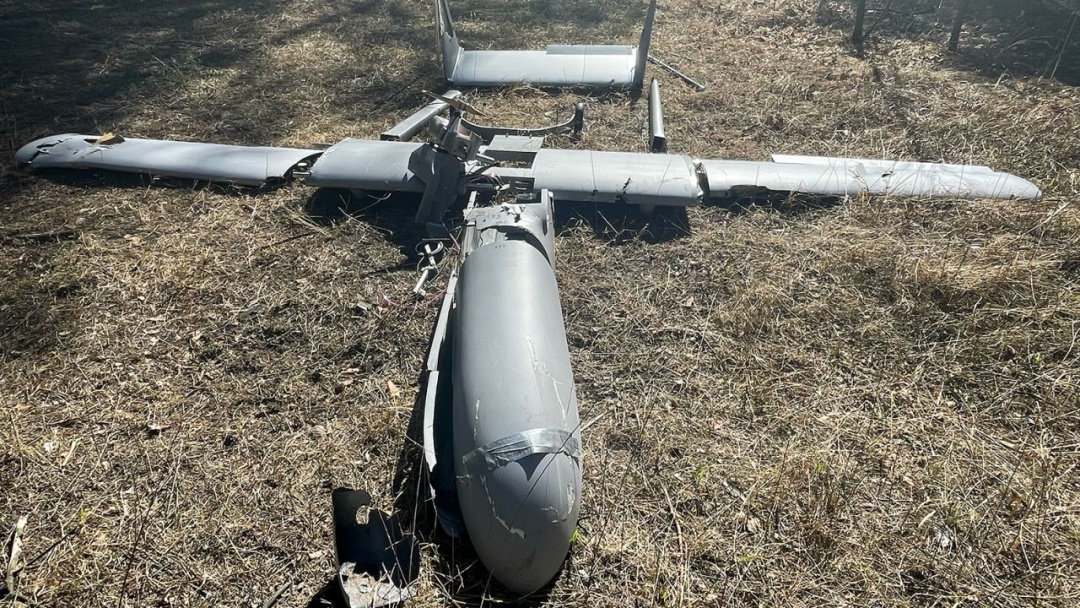 The channel said the drone was brought down last Saturday. Before that, Ukraine's SBU State Security Service received intelligence data about preparations for the launch of the drone from Russian territory. The SBU then raised the alarm with military units. At around two o'clock in the morning, the fighters heard the drone overhead and even saw the light flashing on the UAV. They brought it down with hand-held weapons.
According to the report, the drone carried a bomb weighing about 20 kilograms, which was later safely detonated by the fighters.
CNN also reached out to half a dozen other companies whose electronic parts were visible in the downed UAV. That includes servos made by MKS, a Taiwanese manufacturer of electronic devices. A sensor on the retrofitted circuit board on the UAV was made by Novatel, part of the Hexagon group based in Canada, which supplies industries including "agriculture, construction and automotive."
Photo: CNN