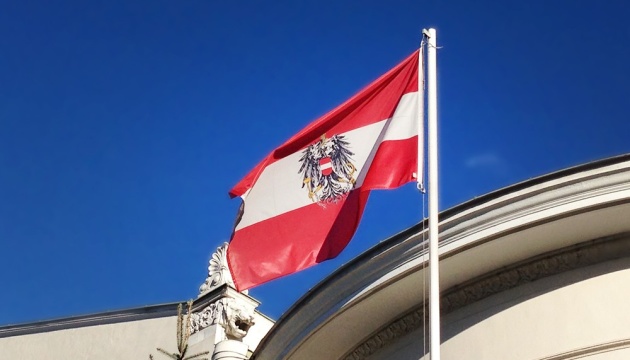 Austria joins coalition of countries supporting creation of special tribunal for Russia
Austria has joined the coalition of countries supporting the creation of a special tribunal for Russia for its crime of aggression against Ukraine.
Ukrainian Foreign Minister Dmytro Kuleba said this on Twitter, reports Ukrinform.
"I'm grateful to Austria for joining the coalition of countries working to establish the Special Tribunal for the Crime of Aggression Against Ukraine. 33 states are already part of the Core Group. As the number grows, so does trust that Russia's leadership will be held to account," the minister said.
In September 2022, Ukrainian President Volodymyr Zelensky formed a working group led by Andriy Yermak, the head of his office, to study the issue of creating a special tribunal to prosecute Russia's leadership for committing the crime of aggression against Ukraine. The Parliamentary Assembly of the Council of Europe, European Parliament, NATO Parliamentary Assembly, OSCE Parliamentary Assembly and a number of countries supported the creation of the tribunal.