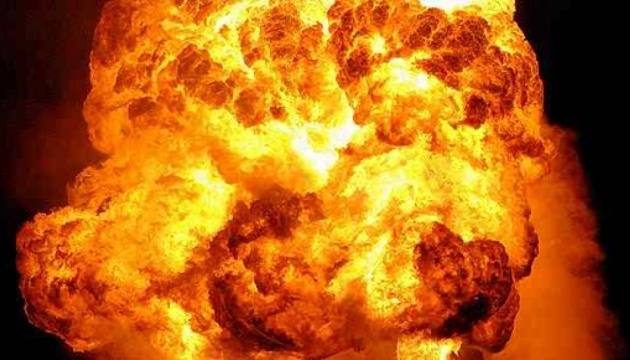 Ukrainian troops destroy six enemy artillery depots in Bakhmut direction
During the day, the Armed Forces of Ukraine destroyed six Russian field artillery depots in Bakhmut direction.
"The Russians have a tendency towards ammunition decrease: they deliver ammunition from remote regions, the projectiles are of lower quality due to obsolescence, and the delivery period is also longer. And we are constantly working to destroy their field artillery depots. In particular, six such depots were destroyed in Bakhmut direction today," Cherevaty, Spokesman for the Eastern Group of the Armed Forces of Ukraine, said during the national news telethon, an Ukrinform correspondent reports.
At the same time, he noted that Russian troops continue to actively use artillery in Bakhmut and Lyman–Kupyansk directions. In particular, 191 and 395 strikes, respectively, were recorded in these directions today.
The spokesman noted that Ukraine needs missile and artillery superiority to win.
"The more long-range, powerful, and accurate the weapon, the greater the advantage. This provides an opportunity to hit the enemy's command posts and clusters, its logistics, fuel and artillery depots," Cherevaty said.
As reported, over several past weeks, Russian troops have been firing artillery in Lyman–Kupyansk direction most.