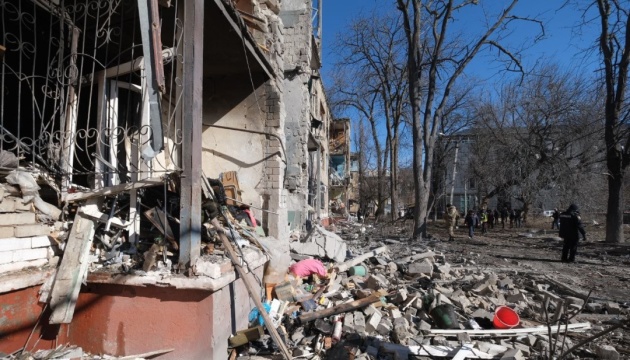 Zelensky shows aftermath of Russian missile strike on Kramatorsk
Russian forces have damaged six apartment blocks and killed a person in this morning's missile attack on the center of Kramatorsk, with rescue operations ongoing.
Ukrainian President Volodymyr Zelensky said this in a Telegram post, Ukrinform reports.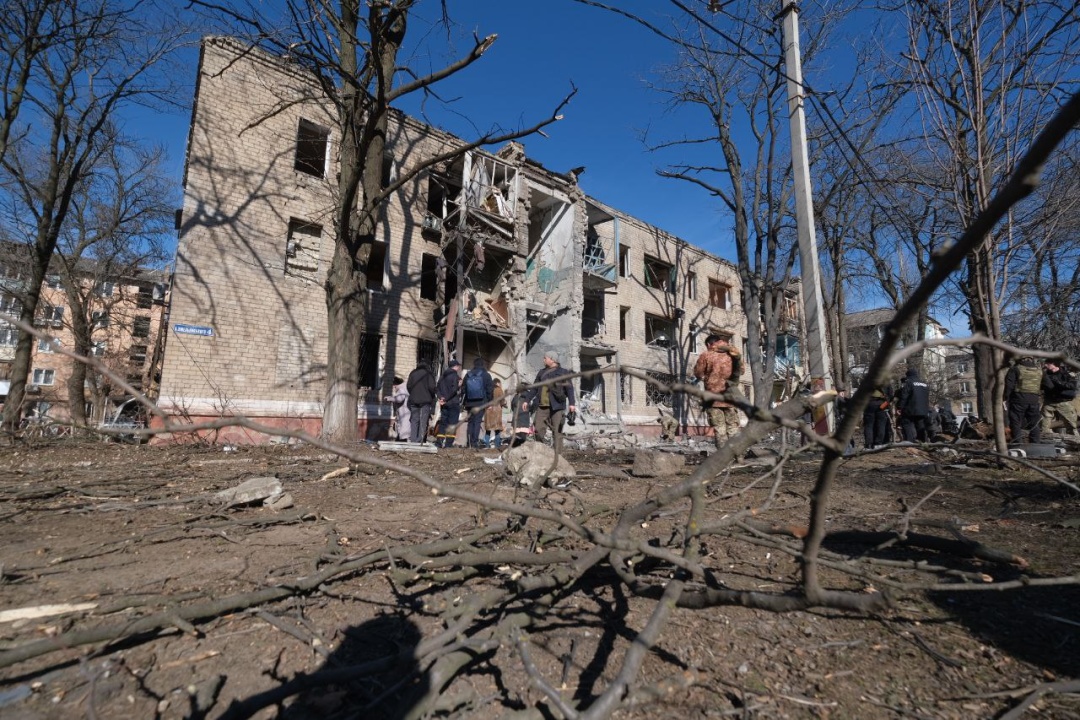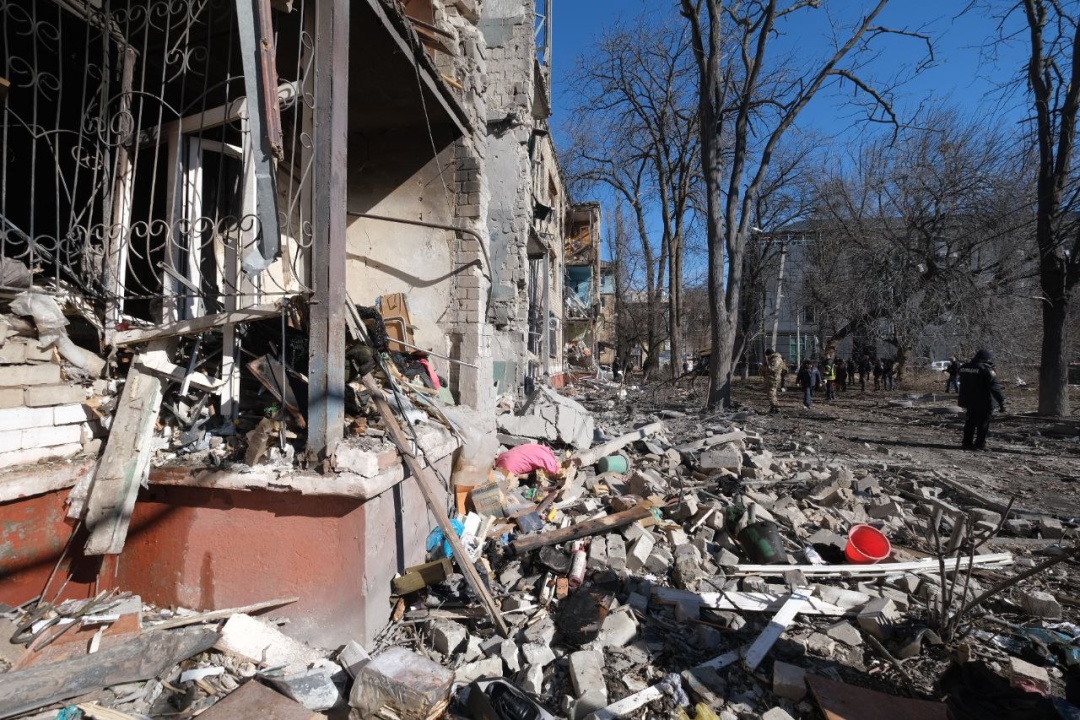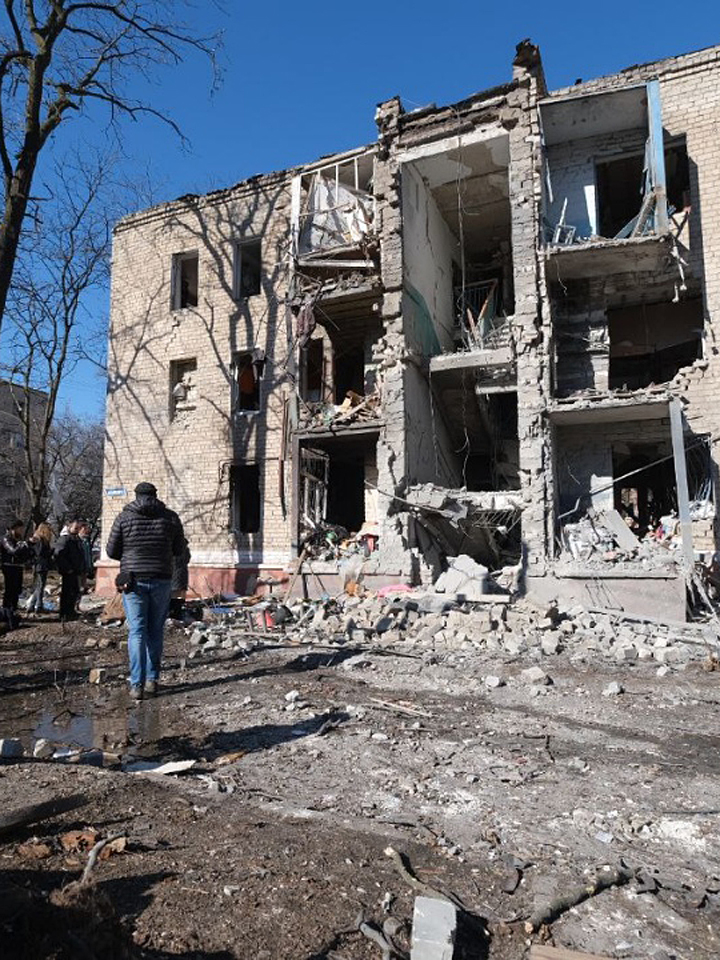 "Kramatorsk. A Russian missile hit the city center. Six high-rise buildings were damaged. At least three people were injured. One person died. My condolences to the family! Rescue operations are still ongoing," the head of state said.
He added that Russia continues to fight against the civilian population, destroying lives and leaving nothing human.
"Every strike that takes an innocent life must result in a lawful and just sentence that punishes murder. It will definitely be that way," Zelensky said.