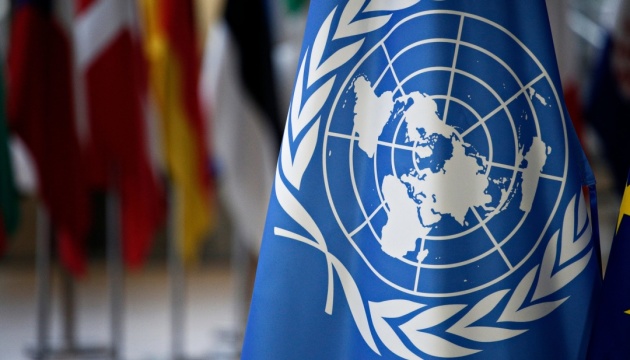 Over 8,000 civilians, including 463 children, killed in war in Ukraine - UN
Since the start of Russia's full-scale invasion of Ukraine, the Office of the UN High Commissioner for Human Rights (OHCHR) has recorded 21,965 civilian casualties in the country: 8,231 killed and 13,734 injured.
This is said in a civilian casualty update published on the OHCHR website, Ukrinform reports.
Among those injured, there are 413 boys and 295 girls, as well as 271 children whose sex is not yet known. According to OHCHR, 3,664 men, 2,173 women, 260 boys and 203 girls have been killed, as well as 31 children and 1,900 adults whose sex is not yet known
OHCHR believes that the actual figures are considerably higher, as the receipt of information from some locations where intense hostilities have been going on has been delayed and many reports are still pending corroboration. This concerns, for example, Mariupol (Donetsk region), Lysychansk, Popasna, and Sievierodonetsk (Luhansk region), where there are allegations of numerous civilian casualties.
As reported, from February 24, 2022 to March 13, 2023, the Defense Forces of Ukraine eliminated 159,800 Russian aggressors.