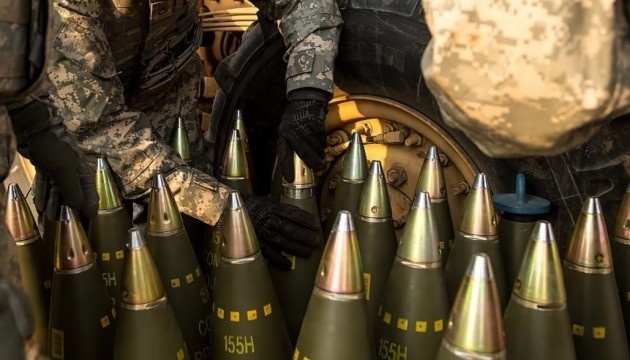 Ukraine world's third largest arms importer in 2022 - SIPRI
Ukraine became the world's third largest arms importer in 2022 following the Russian invasion of the country in February 2022.
According to Ukrinform, the Stockholm International Peace Research Institute (SIPRI) said this in a press release on March 13.
"From 1991 until the end of 2021, Ukraine imported few major arms. As a result of military aid from the USA and many European states following the Russian invasion of Ukraine in February 2022, Ukraine became the 3rd biggest importer of major arms during 2022 (after Qatar and India) and the 14th biggest for 2018–22," the press release reads.
SIPRI said Ukraine accounted for 2% of global arms imports in the five-year period.
"Due to concerns about how the supply of combat aircraft and long-range missiles could further escalate the war in Ukraine, NATO states declined Ukraine's requests for them in 2022. At the same time, they supplied such arms to other states involved in conflict, particularly in the Middle East and South Asia," said Pieter D. Wezeman, Senior Researcher with the SIPRI Arms Transfers Program.