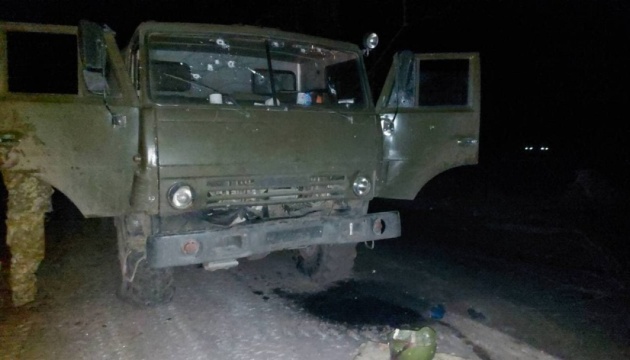 Enemy may set up more firing points on Kinburn Spit - Humeniuk
The enemy may set up more firing points on the Kinburn Spit, with Ukrainian forces monitoring the situation.
Nataliia Humeniuk, spokeswoman for the security and defense forces of Ukraine's South Operational Command, said this on national television, according to Ukrinform.
"It is quite likely that they can move firing points there from various types of weapons, because they have a land link. We are monitoring this work, but we can react when they have fired at least one shot. This is the specificity of the spit itself where it's not very easy to spot them, and they also hide behind civilians who stay there," Humeniuk said.
On March 12, at 00:45-00:49, the enemy fired artillery at the town of Ochakiv, Ochakiv community. Cars caught fire and private houses and an apartment building were damaged. The consequences of damage are being clarified. No casualties were recorded.