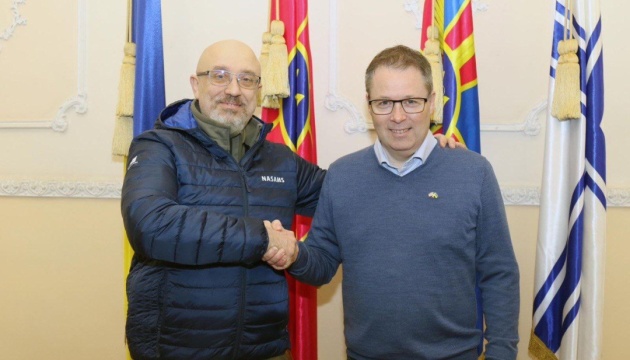 Minister Reznikov: Russia fired 821 missiles at Ukraine since invasion started
Russia has fired 821 missiles at Ukraine's territory as part of 15 massive attacks since the full-scale invasion started.
The relevant statement was made by Ukrainian Defense Minister Oleksii Reznikov at a meeting with Norwegian Defence Minister Bjørn Arild Gram in Kyiv, an Ukrinform correspondent reports, referring to the Ukrainian Defense Ministry.
"As of March 10, 2023, a total of 821 Russian missiles were fired at our country. These are cruise, ballistic missiles only. We know for sure that every 10 times that the NASAMS systems are used, to the provision of which Norway has contributed, 10 missiles of the aggressor are shot down, 10 buildings and infrastructure objects are preserved, and hundreds of human lives are saved," Reznikov noted.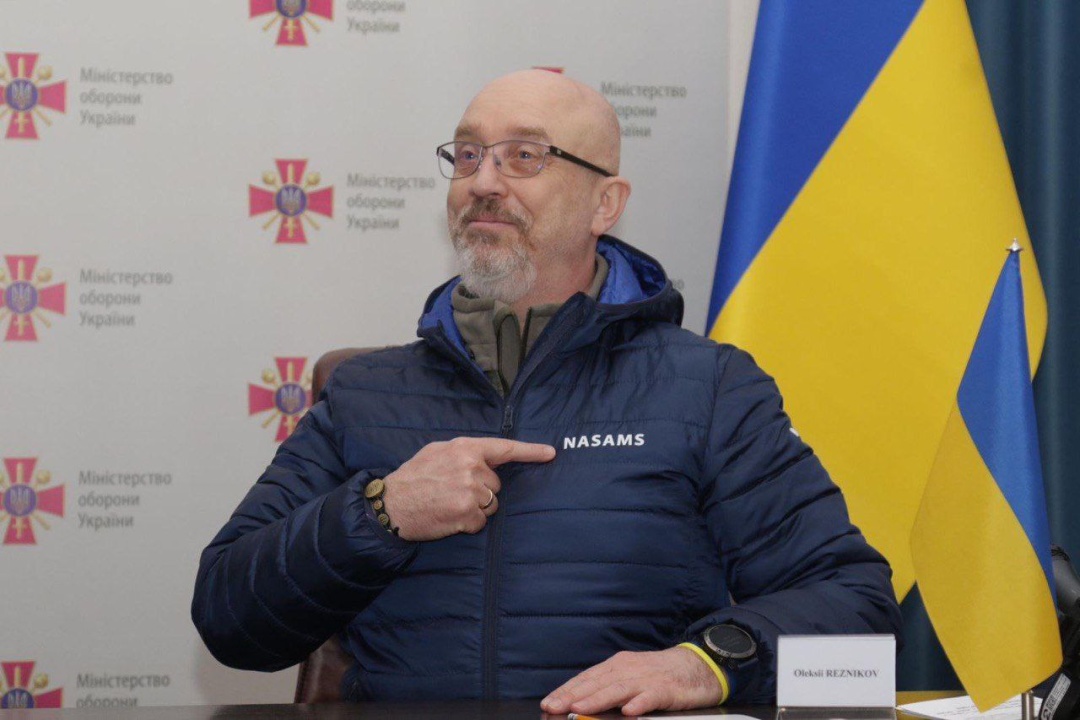 In his turn, Gram announced that a decision had been taken to allocate $7.5 billion in aid to Ukraine over the next five years. The relevant program was submitted for the approval of Parliament.
According to Gram, Norway is also planning to hand over to Ukraine the NASAMS firing units, fire control centers and missiles.
Additionally, Norway has joined the international 'tank coalition' in order to help Ukraine with main battle tanks. Personnel training is now underway, and the first tanks will soon arrive in Ukraine.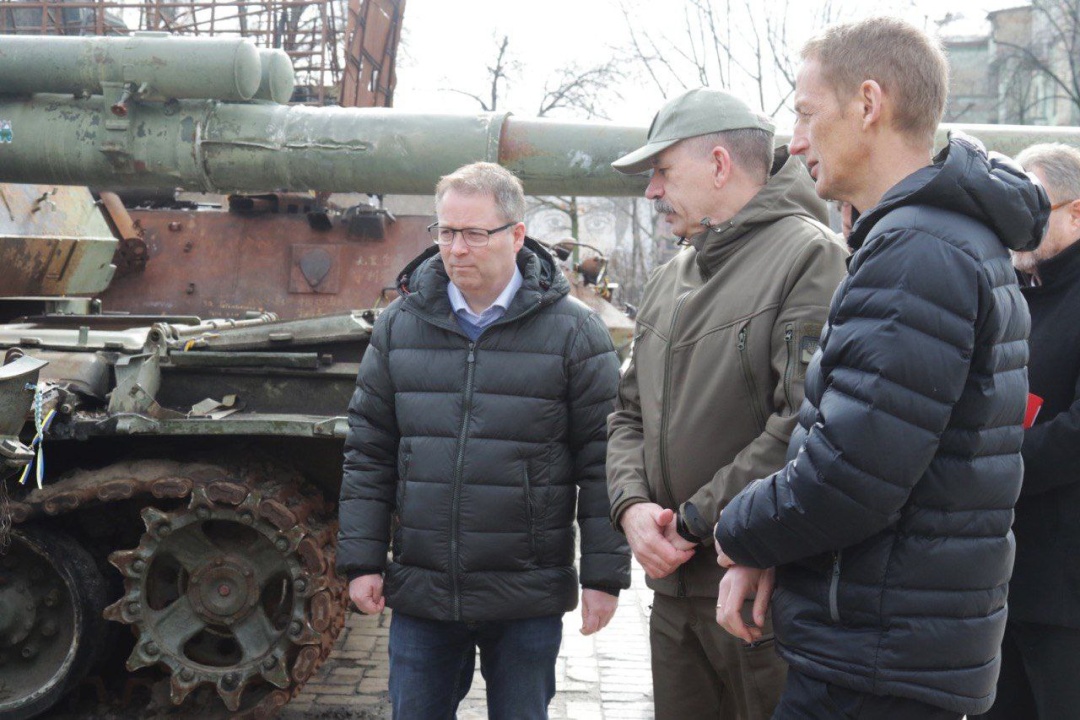 Gram emphasized that Norway continues to stand with Ukraine and provide support.
Together with Reznikov, Gram also visited the Kyiv region's settlements affected by Russian attacks.