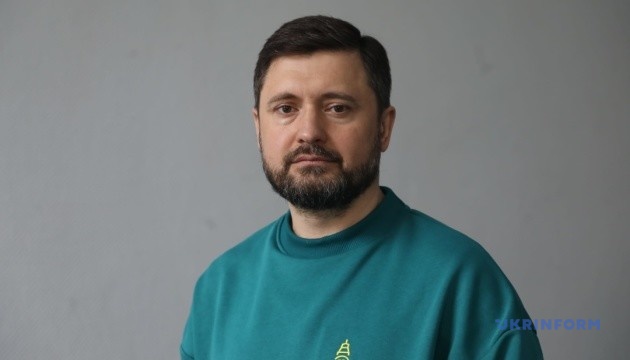 Invaders destroy 400 apartment blocks in Mariupol to hide war crimes – mayor
In Mariupol, which is temporarily occupied by the Russian army, the invaders have already destroyed 400 apartment blocks to hide war crimes.
"For two months of intensive fire, they [the invaders] destroyed every second high-rise building. There are 1,800 apartment blocks in Mariupol city. The terrorist state defined 934 buildings that are demolished now... They have already removed 400 such buildings, that is, they have hidden their war crimes," Mariupol Mayor Vadym Boychenko said during a briefing at Ukrinform news agency.
As noted, the invaders, fearing a Ukrainian counteroffensive, destroy the traces of their crimes: they demolish bombed houses "along with their numerous dead residents."
"They work day and night... because they understand that we [the Armed Forces of Ukraine] are already approaching, that we will regain the city, that there will be a counteroffensive. And they prepare for this and clear away their war crimes. And it is necessary to understand that 50% of the city no longer exists, unfortunately. They are quickly clearing away [traces of war crimes]," Boychenko said.
As reported, Russia's aggression caused one of the biggest humanitarian disasters in Mariupol. The city is almost 90% destroyed as a result of enemy shelling.