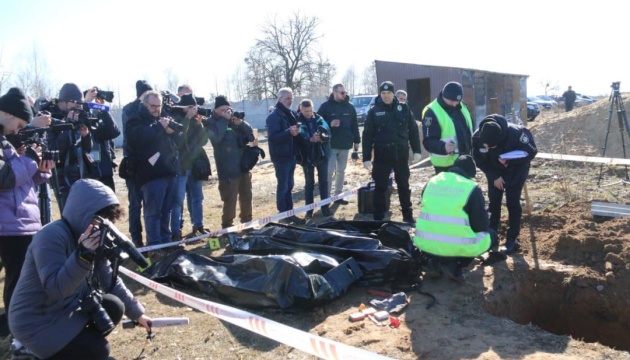 New burial site in Kyiv region's Borodianka: Three civilians killed by Russians
A new burial site has been discovered in the Kyiv region's Borodianka. Three civilians were killed by the Russian military during occupation.
The relevant statement was made by Head of the Main Directorate of the National Police of Ukraine in the Kyiv region Andrii Niebytov, an Ukrinform correspondent reports.
"Another burial site. It was made by a local resident during occupation, around March 8, 2022. He and his friend found the bodies of victims who had been shot dead, murdered, and they were able to bury them at that time," Niebytov told.
Later, the man left for a safer place, and now he came back and told the police about that burial site made during Russian occupation.
Upon the primary examination, forensic experts noted that there were three male bodies in a very bad condition.
According to the available data, a local man, 50, is among the victims. He was shot dead in a car, which then was destroyed in fire. Two more bodies are remaining unidentified.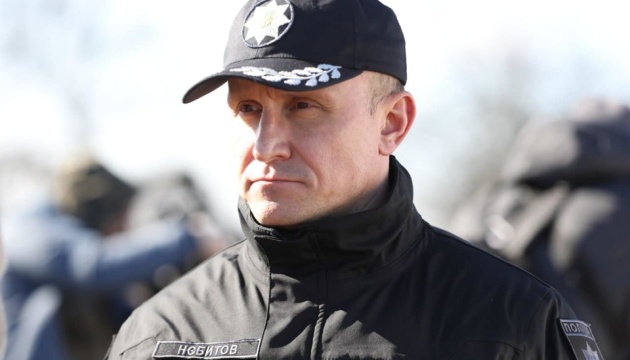 Photo: Main Department of the National Police of Ukraine in the Kyiv region