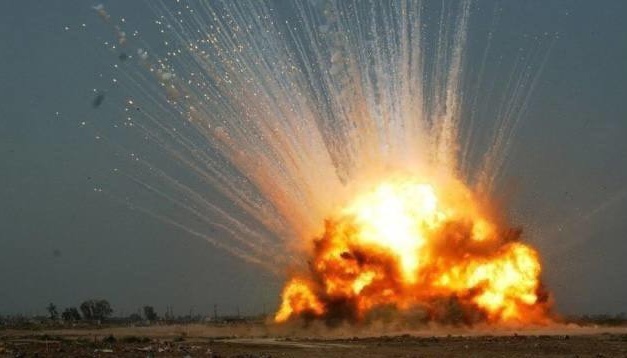 Russia concerned about explosions in Mariupol – UK intel
Russia will likely be concerned that unexplained explosions are occurring in a zone it had probably previously assessed as beyond the range of routine Ukrainian strike capabilities.
The UK Defense Ministry said this in its latest intelligence update published on Twitter, Ukrinform reports.
Since February 21, 2023, pro-Russian officials have reported at least 14 explosions around the Russian-occupied city of Mariupol, the update said.
Sites of the incidents have included an ammo cache at the airport, two fuel depots, and a steel works that Russia uses as a military base. Mariupol lies at least 80km away from the front line.
"Although widely devastated earlier in the war, Mariupol is important to Russia because it is the largest city Russia captured in 2022 that it still controls, and sits on a key logistics route," the ministry said.